A searing portrait of how NRC has Assam locked in a time warp
Sept 15, 2019 (THE ASIAN AGE) By: Sanjoy Hazarika This new book on Assam is perfectly timed. Without beating about the bush, or indulging in the usual pleasantries and sweeping generalisations, Sangeeta Barooah Pisharoty goes to the core of the major issues before her home state.
Opening statement by UN High Commissioner for Human Rights Michelle Bachelet at the 42nd session of the Human Rights Council
Opening statement by UN High Commissioner for Human Rights Michelle Bachelet Geneva, 9 September 2019 Distinguished President of the Council, Excellencies, Colleagues and Friends, A year has gone by since I began my mandate.sp; I won´t lie to you, it has not been an easy task.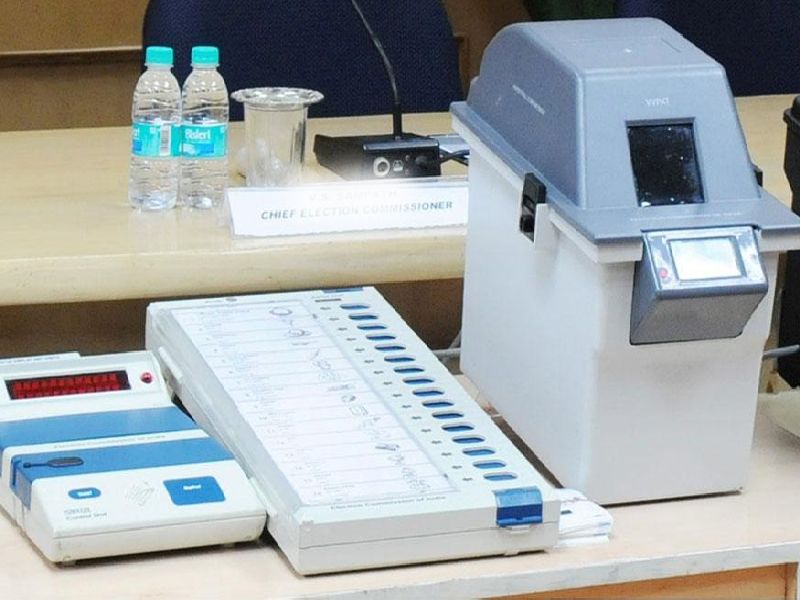 BEL refuses to disclose EVM/VVPAT info under RTI after demanding fees: Randomisation as a safeguard is questionable based on manufacturer data supplied under RTI
Image courtesy: https://www.news18.
Police reforms still largely only on paper
Aug 09, 2019 By: Devika Prasad (frontline.thehindu.com) In 2006, the Supreme Court issued seven directives for police reform in Prakash Singh and others vs Union of India and others.
Bangladesh at UNCAT: Dhaka urged to implement recommendations
Aug 05, 2019 New Delhi, India The Bangladesh Government, which submitted its first ever report on the United Nations Convention against Torture (UNCAT), is being urged to implement the recommendations of the UN Committee against Torture (CAT) in Geneva.
Media and Communications officer
The Commonwealth Human Rights Initiative (CHRI) is an independent, non-partisan, non-profit, non-governmental organisation working on human rights issues across the Commonwealth.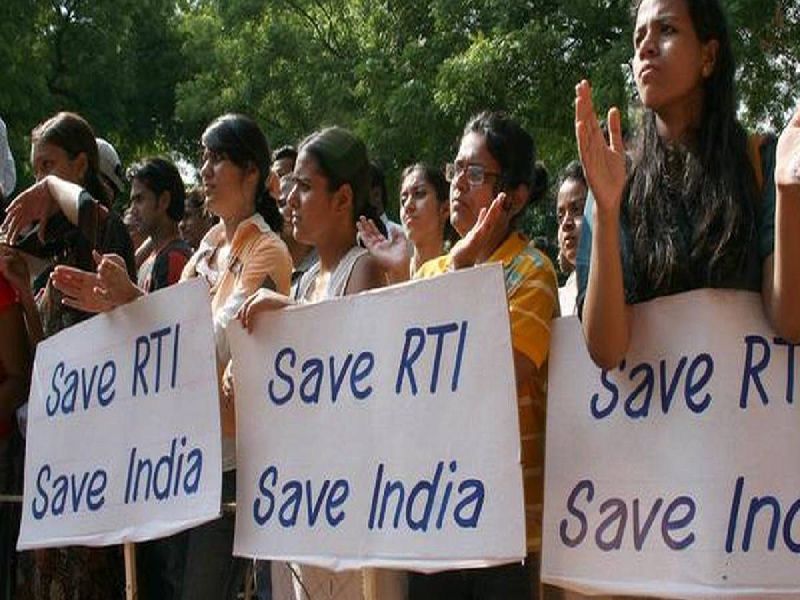 RTI amendments: Questionable Legislative competence, dual control and other legal quagmires arising out of a one-night stand with the RTI Act
Image courtesy: https://feminisminindia.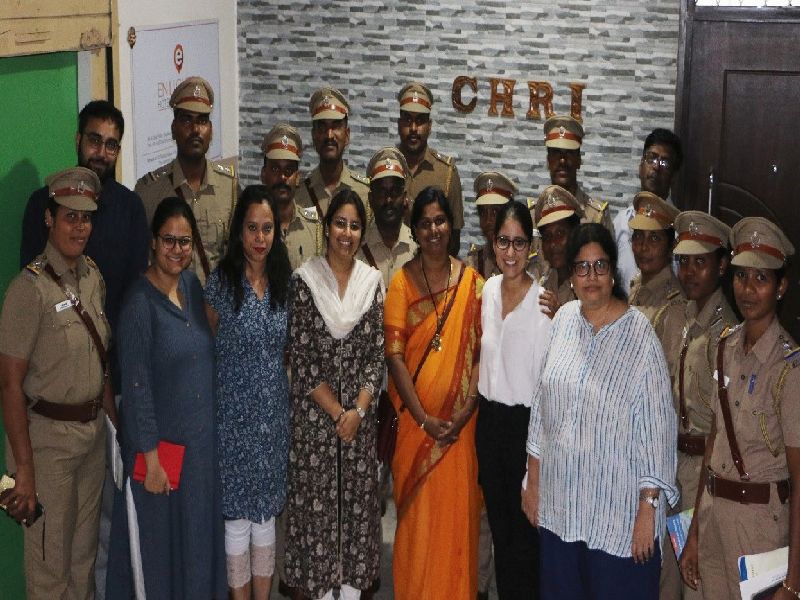 Prison Reforms team interacts with the new batch of Prison officers from the Academy of Prisons and Correctional Administration, Vellore
As a part of their study tour, the officers visited CHRI to understand the functioning of the organization and it's contribution towards prison reforms in the country.
RTI Amendment Bill 2019: Government is trying to fix something that ain't broke?
Image courtesy: www.orissapost.com July 22, 2019 By: Venkatesh Nayak "If it ain't broke, don't fix it"- is an age-old saying that has guided many a practical person, including governments.