It's Time India's Police Reclaimed Its Lost Time
By Basant Rath (The Wire) The 73-page report was titled '8 Hours Dream of Police'. Constable Ravindra Pandurang Patil of Mumbai police had, in his 17 years of service, sent the same report to successive police commissioners.

CHRI invites entries for its 2nd Human Rights Film Festival
Submissions open for short films, documentaries on human rights Call for entries:he Commonwealth Human Rights Initiative (CHRI) announces the second edition of its 'Matter of Right (s)' film festival, slated for 12th, 13th and 14th March 2018 in New Delhi.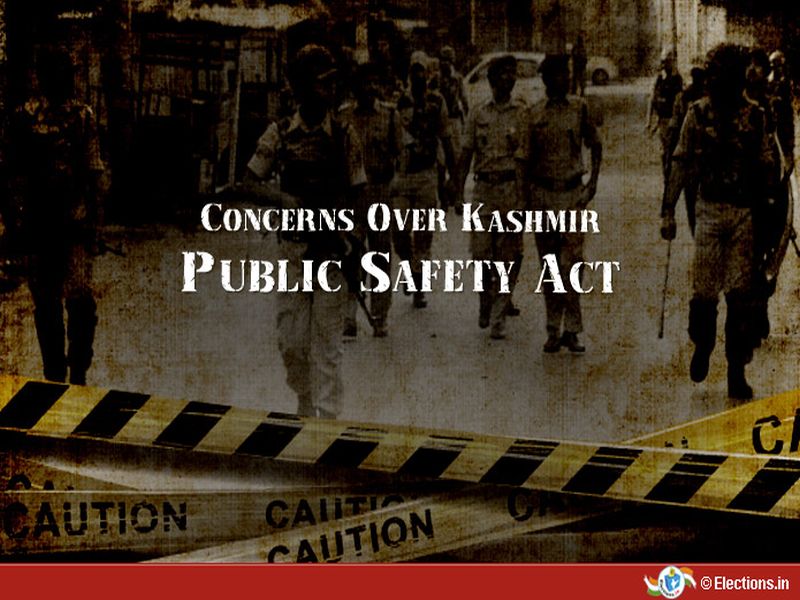 No rules, SOPs for ordering preventive detentions under J&K PSA
Image courtesy: http://www.elections.in While replying to an RTI application filed by members of the J&K RTI Movement (led by Dr.
Delhi Police urged to resume monthly police-civil society meetings
Six civil society organisations have written to the Delhi Police leadership to urgently resume monthly meetings held between the police and women and child rights groups.p; p; Held regularly from 2013 to 2016, only three meetings have been held in 2017, the NGOs said in the letter.
Kolkata Workshop looks at challenges behind bars, need for dialogue, best practices
Dec 18, 2017 Kolkata, India The Commonwealth Human Rights Initiative today organised a one-day workshop for prison officers on 'Welfare Behind Bars: Recent Development's, seeking to enhance the knowledge of prison officers with regard to the recent developments in prison refor
'Reverse NGO ban', Pakistan told by International civil society groups
16th December 2017 New Delhi, India Condemning the Government of Pakistan's closure of over 20 international aid agencies "without any verifiable cause", a group of international civil society organisations have described the decision as part of a growing and worrying trend o
Top Human Rights Man Here, Tells Of Risks In Our Region
(Fiji Sun) On the occasion of Human Rights Day, the director of the Commonwealth Human Rights Initiative feels optimistic after recent talks in Fiji.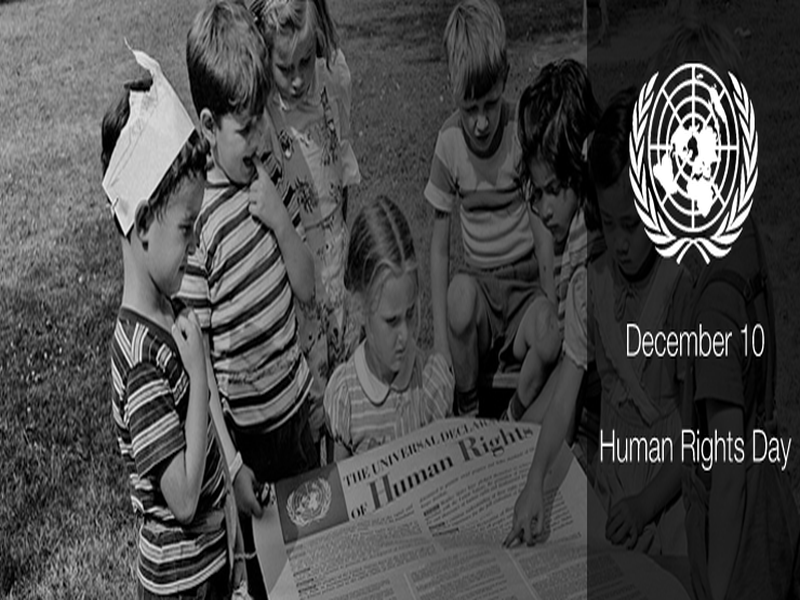 Building bridges instead of walls: Why celebrating Human Rights Day in 2017 is more important than ever
By Uladzimir Dzenisevich Human rights have not been high on world leaders' agenda lately. Wars, ethnic cleansings, refugee crises, widespread crackdown on freedoms and liberties, crushing of dissent in politics and media have dominated headlines globally this year.
GoI singles out JK citizens, mulls issuing smart IDs
Srinagar, India The Modi-led government in New Delhi is considering issuing a special "hybrid smart card" for residents of Jammu and Kashmir.

CHRI's International Advisory Commission take stock of projects, discuss new strategies
The Commonwealth Human Rights Initiative (CHRI) International Advisory Commission met in New Delhi to discuss the projects undertaken in the Access To Information, Access to Justice (Police and Prison Reforms) Programmes and Strategic Initiatives Programme (SIP) on November 27-28, 2017.