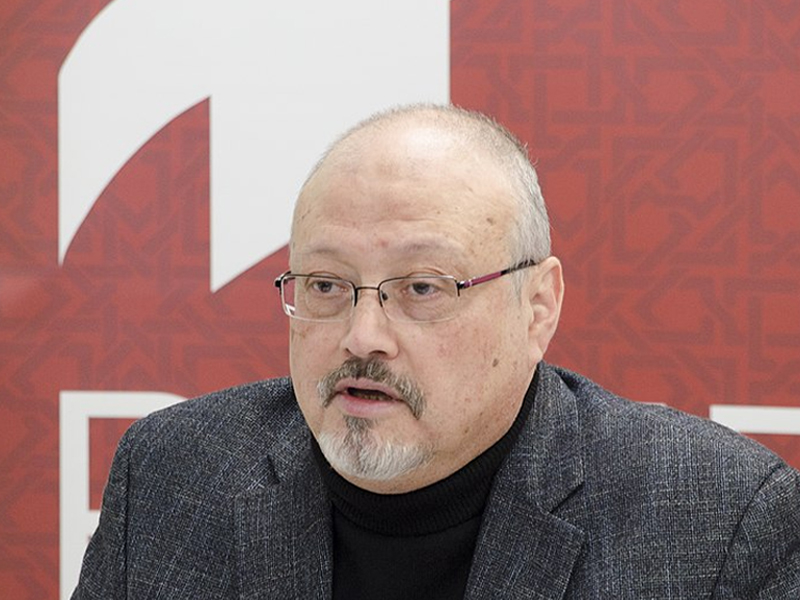 Justice for Khashoggi, Sohail Khan, repeal Bangladesh's draconian Digital Security Act: SAMDEN
New Delhi, October 20: Expressing horror at the disappearance and reported brutal murder of Saudi commentator Jamal Khashoggi inside Saudi diplomatic premises.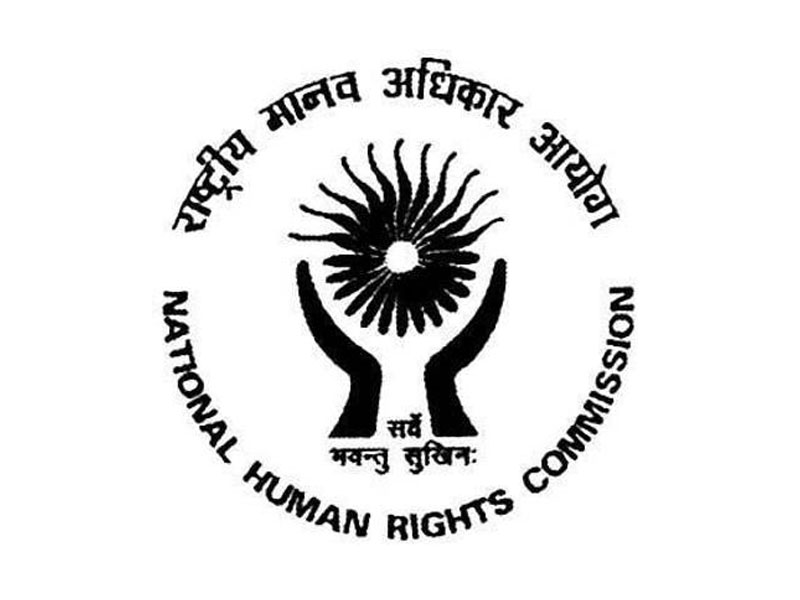 NHRC: A Toothless Tiger?
The National Human Rights Commission commemorates its 25th anniversary, but does it have anything to celebrate? Human rights scholars Sanjoy Hazarika and Sarthak Roy examine. First published here.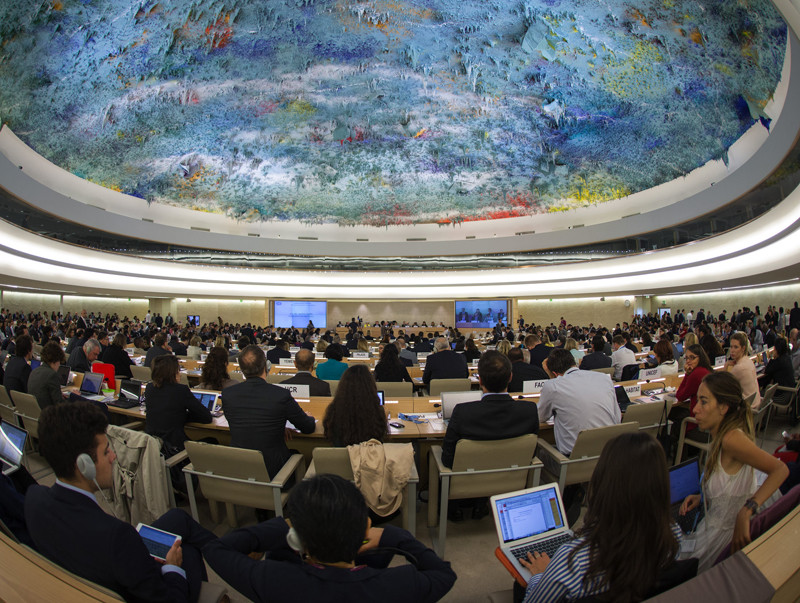 Four Commonwealth countries elected to HRC: CHRI expresses concern over lack of accountability, 'Clean Slate Syndrome'
New Delhi, October 17 Noting that the UN General Assembly recently elected 18 countries to the Human Rights Council (HRC) at Geneva, including Cameroon, Bangladesh, Fiji and India from the Commonwealth, the Commonwealth Human Rights Initiative (CHRI) expressed concern about uncontested elect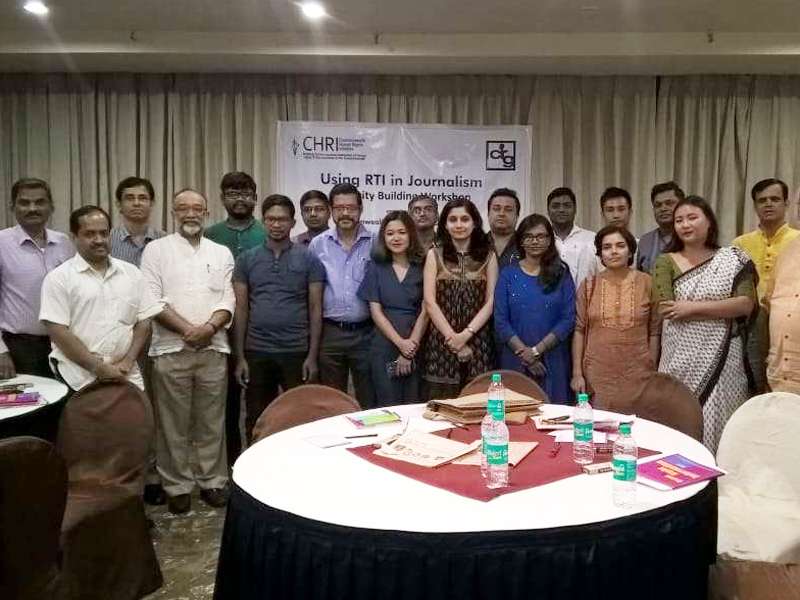 Journalists apprised on using RTI in journalism
KOLKATA: A capacity building workshop on 'using RTI in journalism' was jointly organised by Commonwealth Human Rights Initiative (CHRI) and Mahanirban Calcutta Research Group (MCRG) at a local hotel in Kolkata today. The initiative was supported by Fur Die Freheit.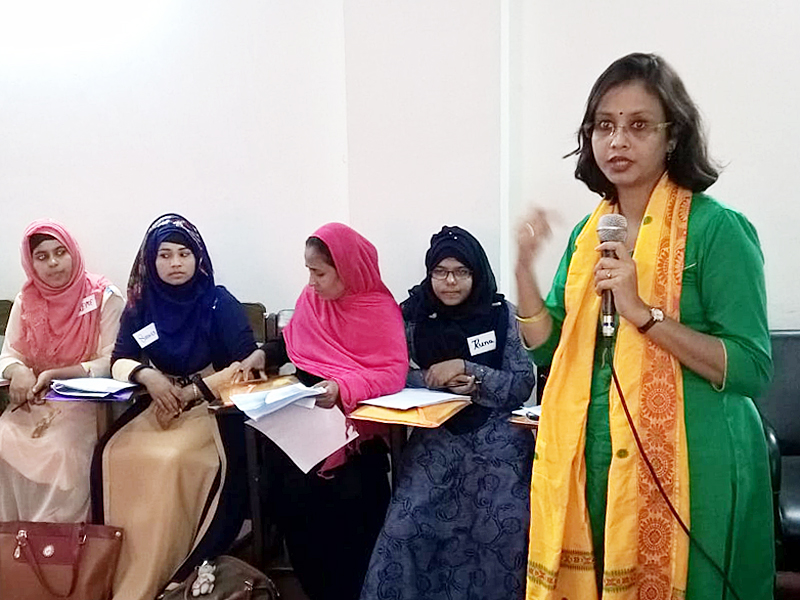 Concluded: Workshops on using RTI information to further journalism, governance in Bangladesh
We at CHRI are committed to the promotion and awareness of human rights. To this end, we regularly conduct consultations, workshops and meetings in Commonwealth Countries.
Political parties should be brought under RTI Act
Oct 04, 2018 (Thedailystar.net) Speakers at a workshop yesterday stressed the need for applying the Right to Information (RTI) Act to get required information about candidates and other aspects regarding the upcoming parliamentary election.
K.S. Dhillon, the Top Cop Who Believed Not Just in Enforcing the Law, but Also Upholding Rights`
Oct 02, 2018 (thewire.in) The former DGP of Punjab and Madhya Pradesh lived his life on the basis of what he believed was right and not what was either convenient or what the rulers of the day wanted.
Civil Society takes a stand on Cameroon – calls on Patricia Scotland and CMAG Foreign Ministers to defend Commonwealth values
London, 26th September 2018 -The Commonwealth Human Rights Initiative (CHRI) and 27 leading civil society organisations have called for Cameroon to be added to the formal agenda of the Commonwealth Ministerial Action Group (CMAG).
Maldives result affirmation of ordinary peoples belief in democratic processes: CHRI
Sept 26, 2018 New Delhi, India The peaceful vote for change in the Maldives Presidential elections is an affirmation of ordinary people in democratic processes and in upholding of dignity and rule of law, the Commonwealth Human Rights Initiative (CHRI) said here today.
Submission to the Commonwealth Ministerial Action Group (CMAG)
The Commonwealth Human Rights Initiative (CHRI) joined by the undersigned Commonwealth, international, and regional civil society groups draw the attention of CMAG to the number of indiscriminate killings, arbitrary arrests, detention without recourse to justice, and torture in Cameroon.