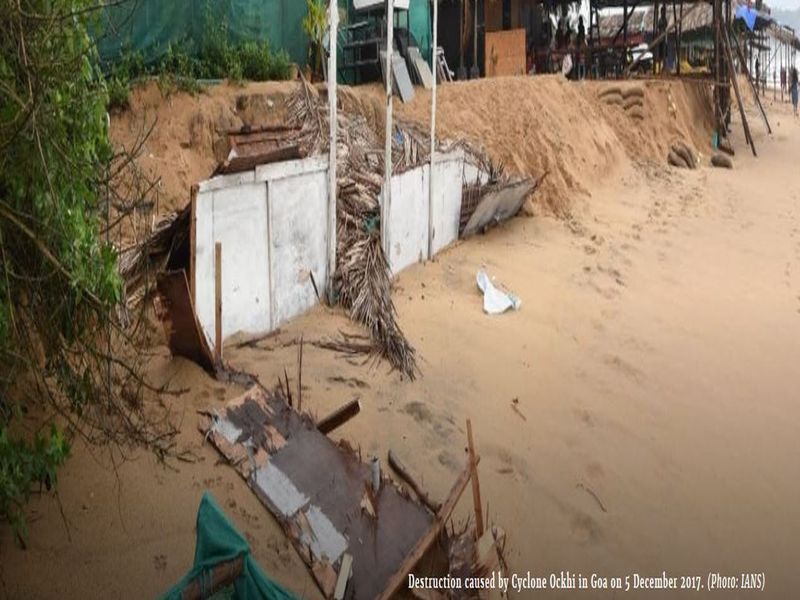 On the Brink of a Disaster, India's Quest for Climate Justice
By Prayank Jain India is one of the most vulnerable countries when it comes to natural disasters. The impact of climate change is becoming exceedingly severe and warrants urgent action and dialogue on loss and damage at the international level.
Top Human Rights Man Here, Tells Of Risks In Our Region
(Fiji Sun) On the occasion of Human Rights Day, the director of the Commonwealth Human Rights Initiative feels optimistic after recent talks in Fiji.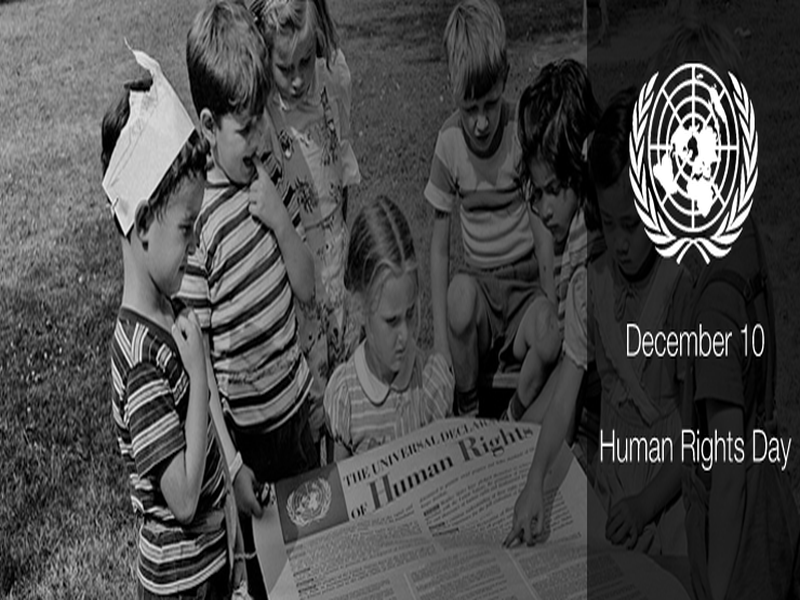 Building bridges instead of walls: Why celebrating Human Rights Day in 2017 is more important than ever
By Uladzimir Dzenisevich Human rights have not been high on world leaders' agenda lately. Wars, ethnic cleansings, refugee crises, widespread crackdown on freedoms and liberties, crushing of dissent in politics and media have dominated headlines globally this year.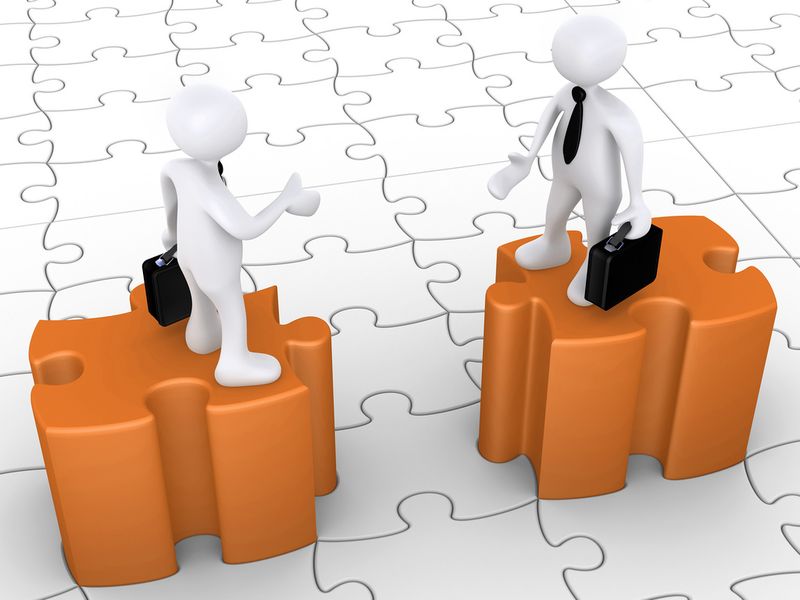 Ease of doing business studies are incomplete without the parameter of "corruption"- RTI intervention reveals poor state of action taken on corruption in major cities
Image courtesy: flickr.com By Venkatesh Nayak Readers may recall, much has been made of India's 30-point jump in the latest round of World Bank's rating of 190 countries for the Ease of Doing Business (EDB).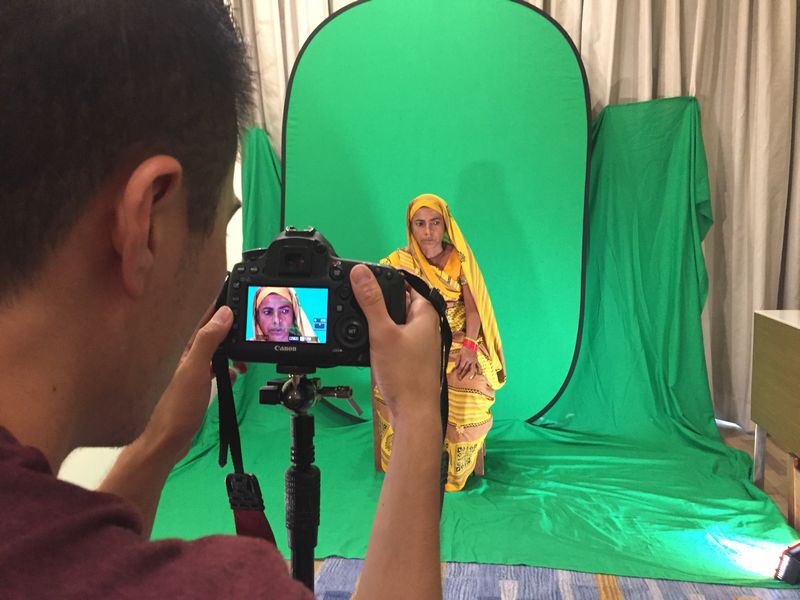 Virtual Justice: Journey of woman who spends 20 years in jail despite bail
By Raja Bagga & Niyati Singh During the last two decades of work in the field of Access to Justice, CHRI has come across inspiring tales of persons who refused to succumb in the face of adversity, within a broken system. One such story is that of Vijai Kumari.
CHRI at 12th Annual RTI Convention
CHRI's Access to Information Programme (ATI) team attended the 12th Annual RTI Convention organized by the Central Information Commission (CIC) on Wednesday in New Delhi.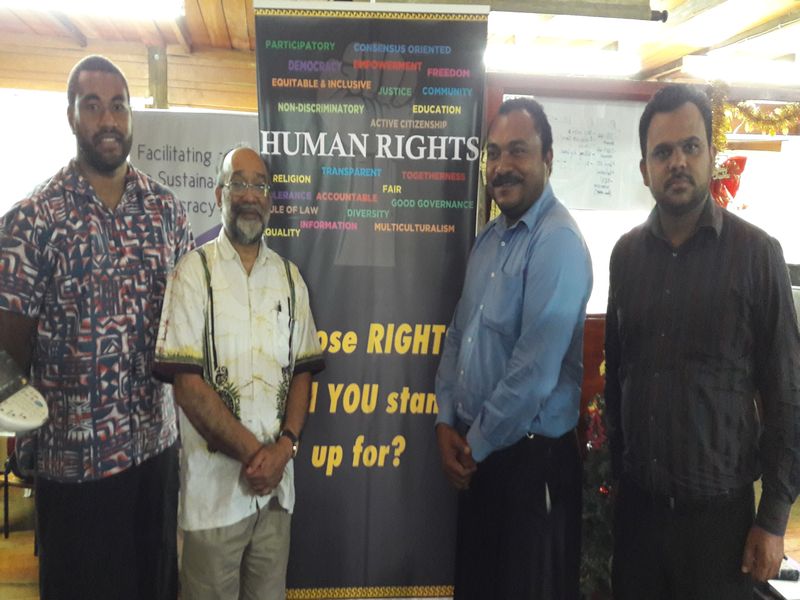 Sanjoy Hazarika at International Civil Society Week 2017, Fiji
CHRI's International Director Sanjoy Hazarika is attending the week-long International Civil Society Week 2017, which opened on Monday in Suva, Fiji, and has held several meetings with major CSOs working in the area of legal aid, RTI and anti-discrimination.
SDG Accountability: Two Years On, Where Are We Headed?
By Tri Radhakrishnan It's been two years since the 2030 Agenda for Sustainable Development was adopted unanimously, by all heads of state, at the UN General Assembly.

CHRI's International Advisory Commission take stock of projects, discuss new strategies
The Commonwealth Human Rights Initiative (CHRI) International Advisory Commission met in New Delhi to discuss the projects undertaken in the Access To Information, Access to Justice (Police and Prison Reforms) Programmes and Strategic Initiatives Programme (SIP) on November 27-28, 2017.