Women empowerment transforms Africa
The empowerment of women is an important step for the development of African states and the African Union has already produced significant legislation to foster this goal.
A Long Night's Journey into Day
A Palestinian returns home after 27 years in Indian prisons 10 January, 2017 By Mrinal Sharma and Madhurima Dhanuka The People's Beacon, an annual magazine from the Odisha Human Rights Commission (OHRC) to commemorate the World Human Rights Day on December 10, 2016, publis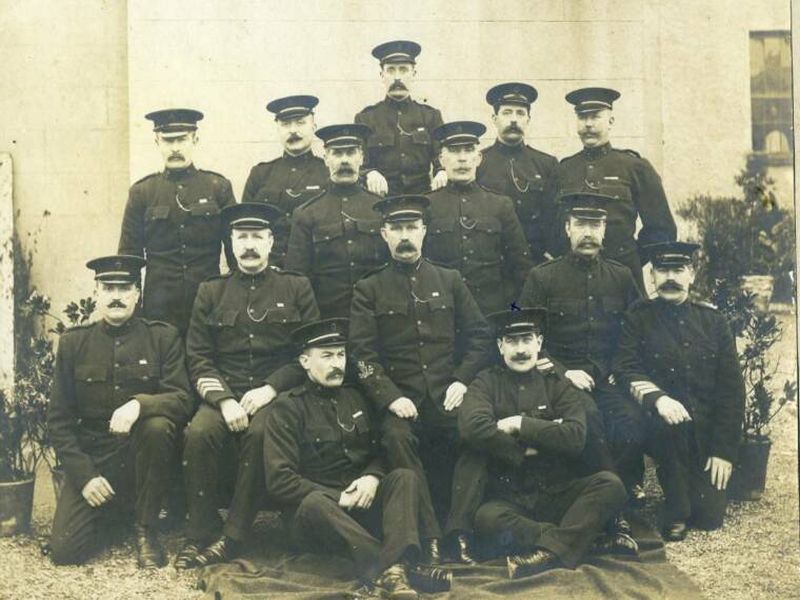 The police we have and where it came from: An Analysis
By Uladzimir Dzenisevich and Maja Daruwala Across the world, the agency of state that is written about more often than others and commented on is the police. The police are where victims of crime seek justice.
Woe and confusion in the final days of demonetisation: A CHRI commentary
By Venkatesh Nayak Yesterday the print and electronic media highlighted the plight of a young woman who approached the New Delhi office of the Reserve Bank of India to change some demonetised currency notes that she had.
Dying in Police Custody: CHRI quoted in the New York Times
Nearly 600 people died in police custody in India between 2010 and 2015, yet not one police official was convicted during this period. A report released by Human Rights Watch last week examines 17 cases in which families have sought accountability.
A CHRI enquiry shows: The Reserve Bank rejects access to demonetisation records; The Department of Economic Affairs keeps mum
By Venkatesh Nayak A recent media report quotes the Secretary, Department of Economic Affairs (DEA), Government of India, saying, there was no need to go into the process of decision making regarding the 8th November demonetisation drive.
Human Rights Watch publishes report on deaths in Indian Police Custody: CHRI contributes to study
Human Rights Watch (HRW) has published a report that takes a deep dive into incidents of deaths in Indian Police custody.
A worldwide petition asks UNESCO to engage stakeholders in developing the agency's RTI policy: CHRI is a signatory
Eighty-one Non Governmental Organisations, Civil Society Organisations and individuals across the Americas, Asia and Europe signed a petition asking the United Nations Scientific, Educational and Cultural Organisation (UNESCO) to engage stakeholders while formulating its Access to Information policy
CHRI presents preliminary findings on the government's efforts to fight corruption
How effective are the government's efforts to combat corruption in India? According to the Corruption Perception Index (CPI) figures for 2015 released by Transparency International, India ranks 76th with a score of 38 out of 168 countries surveyed for people's perceptions about corrup
RTI activists among those exposing corruption cases the most effectively
If we go by Prime Minister Narendra Modi's televised announcement on November 8, the reason to implement demonetisation on such a massive scale was to fight corruption.