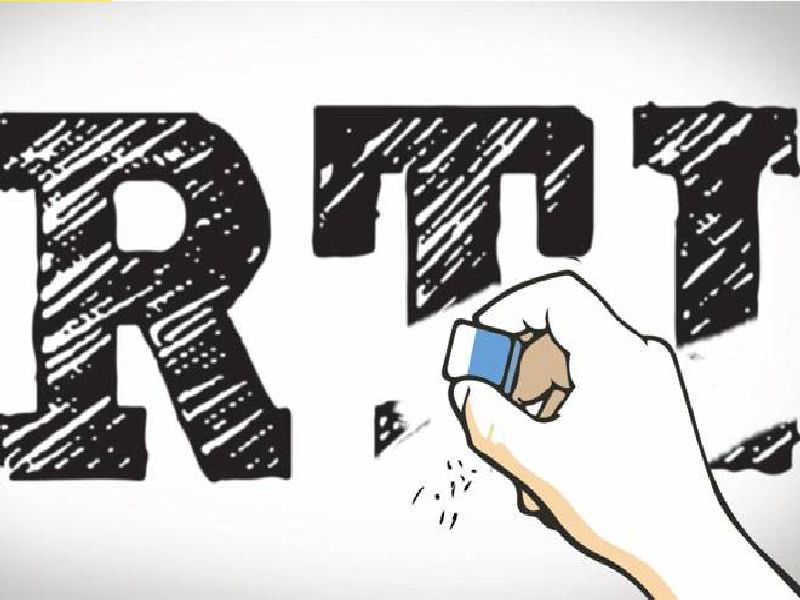 Charging GST on fees payable under India's RTI Act is blatantly illegal
Image courtesy: https://www.businesstoday.
COMMONWEALTH HUMAN RIGHTS INITIATIVE (CHRI) INTERNSHIP AND STIPENDIARY OPPORTUNITIES FOR RESEARCH AND ADVOCACY ON PUBLIC INTEREST LAW ISSUES
CHRI is an independent, non-partisan, international non- governmental organization. We work for the practical realisation of human rights of ordinary people in the Commonwealth.
CHRI draws attention to serious rights violation by Australia, Cameroon
The Commonwealth Human Rights Initiative (CHRI) has filed two submissions to the Commonwealth Ministerial Action Group (CMAG), drawing their attention to serious and persistent violation of the Commonwealth's fundamental political values and UN Treaty Body obligations by its member states
'Commonwealth must address human rights abuses in Cameroon': CHRI
March 31 New Delhi The Commonwealth Secretary General Patricia Scotland has been urged to address the spiralling human rights violations in Cameroon, press President Biya to restore fundamental freedoms and refer the matter to the Commonwealth Ministerial Action Group (CMAG).
CHRI urges Commonwealth to resist rights abuse robustly, says Liberties and Economic growth go together
March 13, 2017 New Delhi/Accra/London Today, 52 countries celebrate Commonwealth Day and aspire for 'A Peace-building Commonwealth'.
CHRI responds to Commonwealth watchdog's opinion on the Maldives
The situation in the Maldives continues to worsen. But the Commonwealth Ministerial Action Group (CMAG), the watchdog appointed by the Commonwealth to guard democratic values in member states, continues to bark but not bite. CHRI responds to the latest review of the Maldives by CMAG.
CHRI on the Maldives and India's silence on the country's worsening situation
During Yameen's visit to New Delhi on the eve of the April CMAG meeting, Prime Minister Narendra Modi pointed at India's role as the "net security provider" in the Indian Ocean.
CHRI, in a report, draws attention to dire situation in the Maldives
This submission from the Commonwealth Human Rights Initiative (CHRI) draws attention to serious failures of the Maldives government to make progress on priority areas identified by the Commonwealth Ministerial Action Group (CMAG) in February 2016.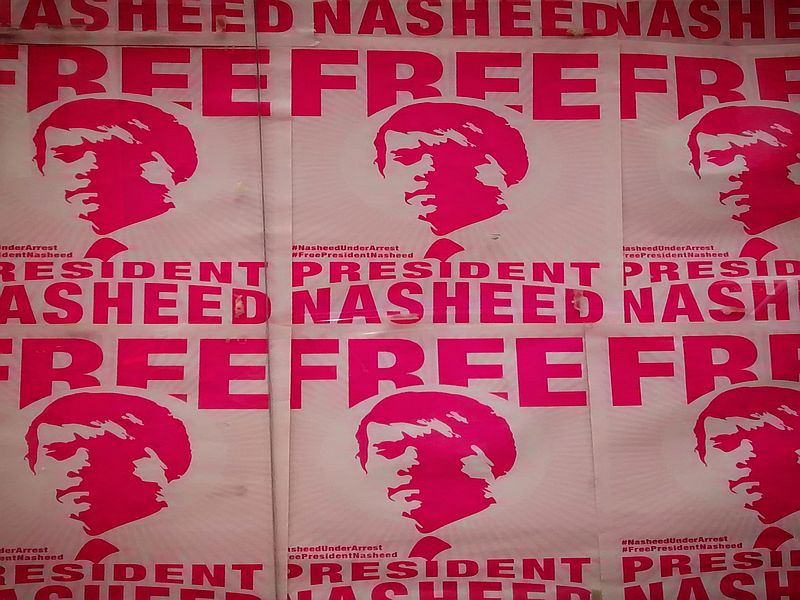 Security forces raid the Maldives Independent: A CHRI perspective
Posters calling for the freedom of the exiled former president of the Maldives can still be seen in the capital.