South Asia Media Defenders Network (SAMDEN) International Convening, 2018
---
Download File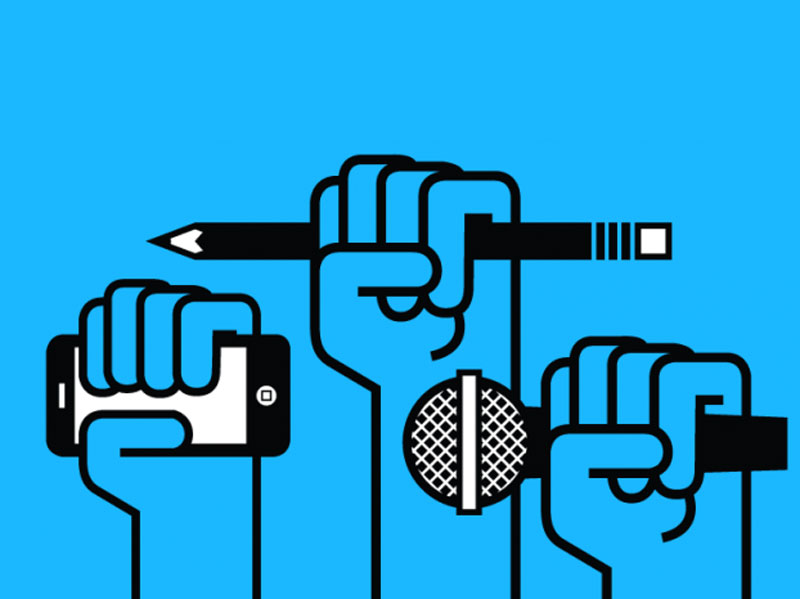 Cognisant of the need to address growing pressure on freedom of speech and expression in South Asia, increasing attacks on media workers and professionals and recognising that such freedoms are indivisible and know no political boundaries, in 2018, journalists from across this geography came together to form the South Asia Media Defender's Network (SAMDEN). Its aim is to extend support and solidarity to media counterparts in the region who are under attack in various ways and also mobilize media colleagues through collaboration with other like-minded media groups and associations.
SAMDEN is anchored in the Commonwealth human Rights Initiative (CHRI), and is led by four co-convenors -- CHRI's Director Sanjoy Hazarika, Kanak Dixit, writer and Founding Editor, Himal Southasian, Mahfuz Anam, editor and publisher of The Daily Star, and Beena Sarwar , journalist and filmmaker.
Its aim is to extend support to media professionals at risk in general, but specifically in semi-urban, small metros and rural areas whose vulnerability is rarely recognised. SAMDEN seeks to develop briefing tools on risk analysis, directories as well as other relevant resources for journalists including handbooks on media and IT laws to enable media workers to be better equipped to deal with the challenges and risks entailed in carrying out their professional duties in hostile conditions. It also plans to develop an interactive website platform that will carry details of assaults on media freedom as well as short online reports on experiences of pressure on the media in South Asia.