SAMDEN calls upon Manipur CM to release journalist and withdraw defamation suit
---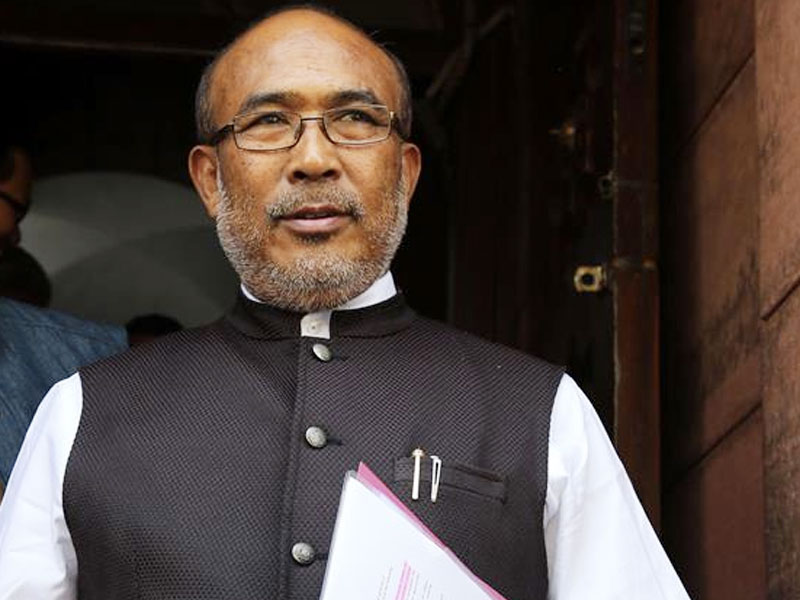 (Express file photo)
To,
Mr. N. Biren
Chief Minister, Manipur
4 December 2018
Subject: Call to release journalist and withdraw defamation suit
Dear Chief Minister,
The South Asia Media Defenders Network (SAMDEN) writes to you out of concern on issues of freedom of expression and media rights in Manipur. We are a group of editors, journalists, bloggers and RTI leaders across several countries of South Asia as well as those of South Asian-origin based in UK and the US concerned about the rights of journalists who face pressure from any quarter in the course of their professional duties or right to free expression.
We wish to raise the question of the cable TV journalist Wangkhem Kishorechandra, working then with ISTV, who was first arrested last August after he posted statements on Facebook mocking the BJP. He was put in jail and slapped with a defamation charge. According to various reports, he was released only after the editor of the cable TV network, ISTV, apologized on his behalf.
On November 20, Kishorechandra was arrested again for posting a video on Facebook and using swear words to criticize you and your government for planning a celebration of Rani Jhansi's birth anniversary. Although he was booked on sedition charges, the Chief Judicial Magistrate, Imphal West, on November 26 freed him saying that what he said, though rude, did not amount to sedition. Yet, the very next day he was rearrested for the same video under National Security Act (NSA).
We call on your government to release him and clarify how his conduct and words, though seemingly inappropriate, threaten national security. We also note that he has since been dismissed from his job. His continued detention would be regarded as unjust, particularly in view of the court's ruling that he had committed no cognizable offence.
Earlier in November you also filed a defamation suit against the editor, publisher and a reporter of the Imphal Free Press, for a report on "Biren loses 3rd CM rank: Was the celebration premature", which described your celebration of the India Today CM Stock Exchange 6th episode ranking you as the 3rd best CM in India, since the competition was incomplete. We request you to kindly withdraw this suit against one of the oldest and more respected daily English language papers in Manipur.
We are sending a copy of this to the Chair, State Human Rights Commission.
With regards,
Signed:
Sanjoy Hazarika, co-convenor, SAMDEN, and International Director, Commonwealth Human Rights Initiative
Mahfuz Anam, editor, Daily Star and co-convenor, SANDEN
Kanak Dixit, founder editor, Himal South Asia, co-convenor, SAMDEN
Rajdeep Sardesai, consulting editor, India Today group
Beena Sarwar, Visiting Faculty, Journalism Dept, Emerson College, Boston
Pradip Phanjoubam, Founder Editor, Imphal Free Press
Patricia Mukhim, Editor, The Shillong Times
Dileep Chandan, Editor, Asom Bani
Nidhi Razdan, Executive Editor, NDTV
R Rajagopal, Editor, The Telegraph
Mahendra Ved, President Commonwealth Journalists Association (CJA)
Rita Payne, Chair Emeritus, CJA
Salil Tripathi, author and columnist, Chair, PEN committee for journalists in custody
Sangeeta Barooah Pishararoty, Asst Editor, The Wire
Shailesh Gandhi, former Information Commissioner and RTI activist
Kalpana Sharma, independent journalist, columnist, writer
Sujoy Gupta, independent media consultant
Aunohita Mojumdar, Associate Editor, Himal Southasian, Sri Lanka