CHRI welcomes release of Cameroon TV host, urges govt to stop using terror laws to silence journalists
---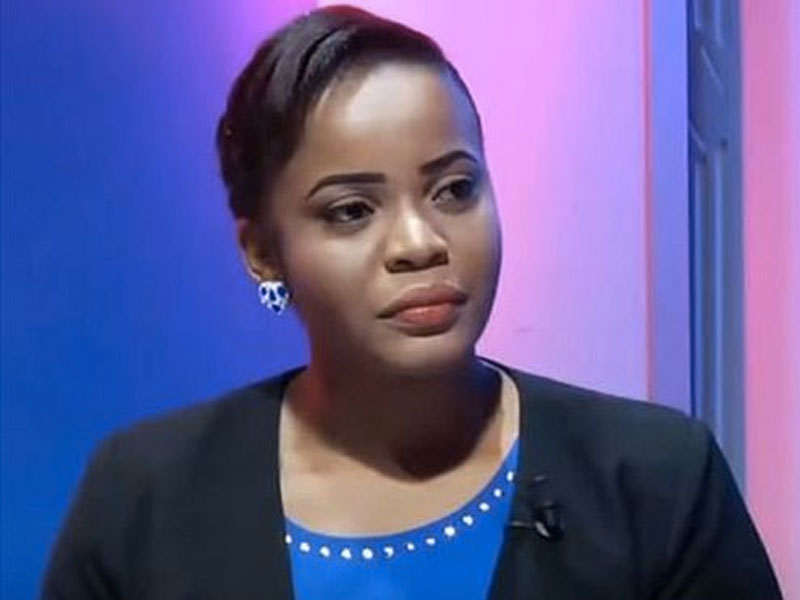 New Delhi, November 10: The Commonwealth Human Rights Initiative (CHRI) today welcomed the release of popular Cameroonian TV host Mimi Mefo who was detained earlier this week on charges of "publishing and propagating information that infringes on the territorial integrity" of the country.
CHRI demanded that the Cameroon government "stop using its terrorism laws to silence journalists", following reports of the arrests of at least four journalists over the past month.
Popular TV host Mimi Mefo, who had been detained Wednesday after reporting on alleged military killings of civilians during the Anglophone crisis, was released today.
CHRI also called for the release of journalist Michel Biem Tong — known for his reporting on alleged military atrocities in the fight against Boko Haram terrorists in the north and Anglophone separatists in the west — who was picked up by police last month. He has still not been released.
Other detainees include Gustave Flaubert Kengne, the publisher of a human rights media outlet that specializes in reporting human rights abuses, and Joseph Olinga of the Le Jour newspaper.
CHRI's International Director Sanjoy Hazarika, pointing out that Cameroon was recently elected to the UN Human Rights Council, declared that it was bound "to adhere to obligations to respect the freedom of media, speech and expression under the international human rights instruments to which it is a party".
CHRI said the country's vague anti-terror law -- passed in December, 2014 -- leaves it open to abuse and provides arbitrary powers to authorities to arrest journalists reporting on sensitive issues. Criticized globally for being overly broad, the law carries a maximum death penalty and enables the indefinite detention of those accused of terrorism.
"CHRI wishes to point out that a statement by Cameroon's Communication Minister Issa Tchiroma that his ministry plans to further increase surveillance and tighten cyber-criminality law is a move that can potentially further endanger online journalists and bloggers in the country," the human rights organization said.
***
For further details, contact Richa, Media and Communications Officer, CHRI, at richa@humanrightinitiative.org