CHRI represented at international seminar on LGBTQI+ rights in Rio, Brazil
---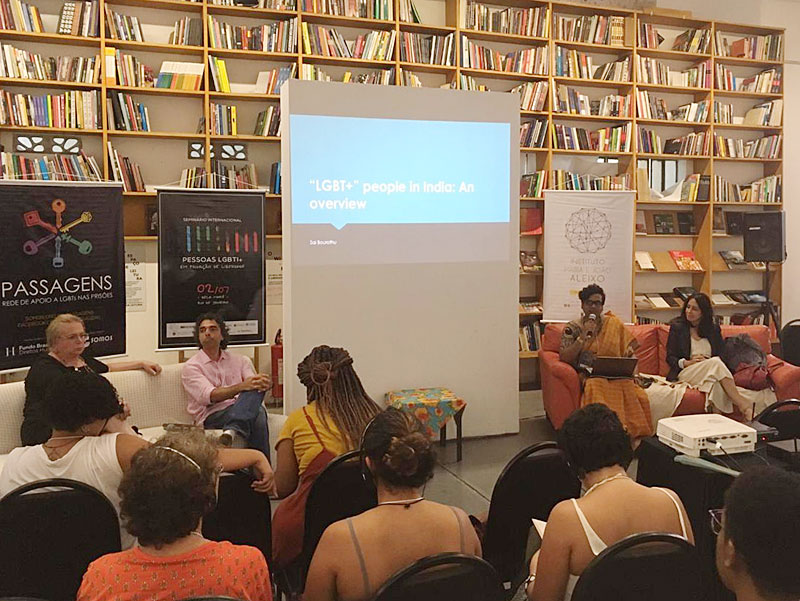 Members from our Prison and Police Reforms Programmes represented CHRI at the International Seminar on "LGBTI+ People: In Deprivation of Liberty" at Rio de Janeiro, Brazil on 2 July 2019.
They were part of the panel addressed the first session of the event, "In Pursuit of a Strategic Agenda for Guaranteeing and Promoting the Rights of the LGBTI+ Population in Deprivation of Liberty".
Later in the day, they also spoke at the session on "International Perspectives on the Deprivation of Liberty of the LGBTI community.