CHRI invites you to join the Indian Prisons Network (IPNet)
---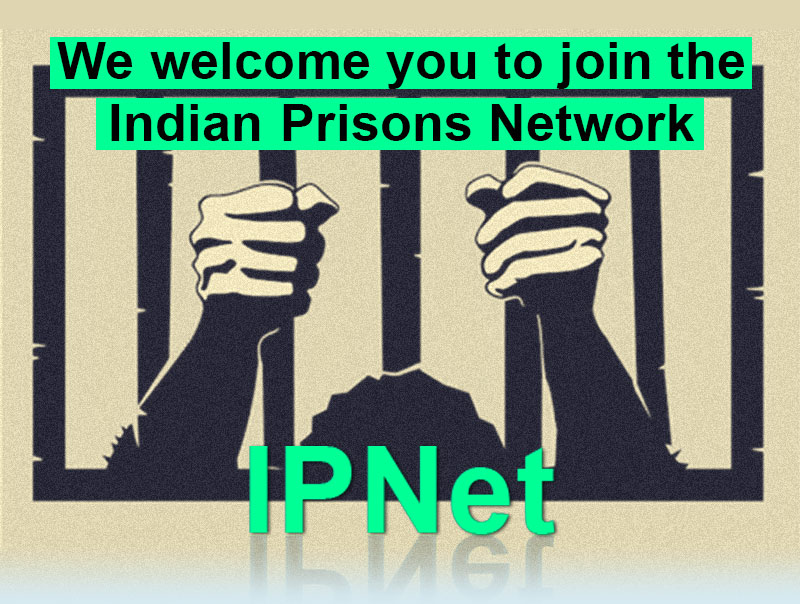 Prisons have traditionally been closed structures, but CHRI's Prison Reforms team has been working over the past decade to encourage greater transparency and accountability in their administration. However, since they are a state subject, prison administration policies and practices vary across India and there is barely any consolidated literature on the subject that can be used to push for greater policy reforms.
To rectify this, and encourage knowledge sharing, CHRI has rendered its support to a network of individuals and organisations -- bringing together academicians, lawyers, social workers and administrators who are engaged in research and advocacy on Indian prisons -- called the
Indian Prisons Network (IPNet)
. This network has been initiated by Rimple Mehta and Mahuya Bandyopadhyay, with the support of
Tokyo Foundation for Policy Research
. This Network seeks to consolidate existing research on prisons and prisoners' rights in India to create a joint repository of information that does not, at this point, exist elsewhere.
Please share this page and poster with your networks and anybody who might wish to join the Indian Prisons Network. To join this network, please fill out
the information form by clicking here
.