As Tanzanian paper resumes publishing, CHRI places weight behind The Citizen
---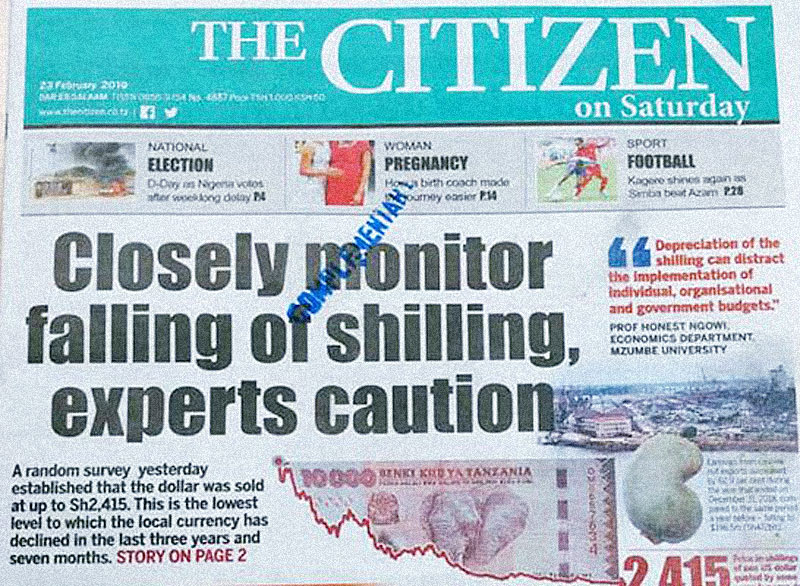 New Delhi, March 13: The independent Tanzanian news organisation 'The Citizen', which resumed operations after a seven-day government-imposed ban, today received support from the Commonwealth Human Rights Initiative (CHRI) and the South Asia Media Defenders Network (SAMDEN) which oppose pressure on media.
The media group, whose publication and online edition had been blocked for a week, said it was "back with renewed vigour… in full and robust circulation". It was banned on February 27 after the Tanzanian government accused it of publishing "false news" on the performance of the Tanzanian Shilling against the US dollar, and charged it with violation of the 2017 Statistics Act.
This law prohibits the publication of any statistical information that differs from official statistics.
"We believe that penalising journalists for independently investigating government claims is an unacceptable infringement of their fundamental rights," said Sanjoy Hazarika, International Director, CHRI, and co-convener of SAMDEN. In addition to its work on press freedom in South Asia, SAMDEN also supports the rights of journalists across the world.