NGOs, Their Executives Asked To File Assets Detail By July 31
---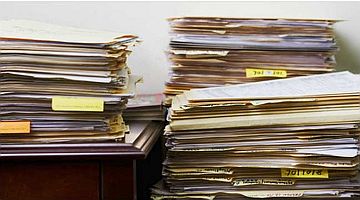 All domestic and foreign-funded NGOs receiving grants beyond a threshold limit and their executives have been asked to file details of their assets and liabilities by the end of this month.

The directive follows the Centre's order last month which brought organisations receiving more than Rs. one crore in government grants and donations above Rs. 10 lakh from abroad under the ambit of Lokpal.

"Any person who is or has been a director, manager, secretary or any other officer of a society, association of persons or trust (whether registered under any law for the time being in force or not), wholly or partly financed by the government, and the annual income of which exceeds Rs. one crore has to file the details (of assets and liabilities)," a senior Personnel Ministry official said.
He said these declarations are to be filed with the central government department concerned giving the highest amount of grant to the Non-Government Organisations (NGOs).

In case of NGOs getting the foreign grant of over Rs. ten lakh, these returns are to be filed with the Home Ministry, the official said. Read More
More Press
The Economic Times | Business Standard | The Hindu Business Line | The Navhind Times | MSN.com | IndiaToday | Financial Express | Punjabi Jagran