Illuminating Government's Dusty Corners: CHRI and the Right to Information
---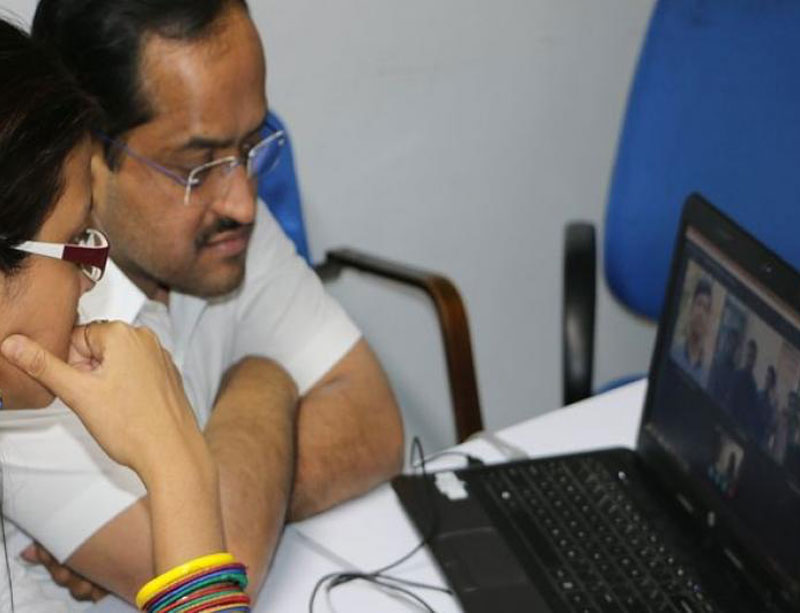 Venkatesh Nayak, coordinator of the Access to Information-team at the Commonwealth Human Rights Initiative (CHRI), has spent a career illuminating bureaucracy's dusty corners. The most powerful tool he has at his disposal is the Right to Information Act, 2005 – a legislation that allows every citizen to query public authorities regarding information held in government's files not made public.
The RTI Act, as it is commonly known, is a powerful democratic tool. It promotes democratic principles through more transparency in opaque government departments and encourages citizens to pursue public accountability. Although the RTI Act does not provide service delivery, in several cases, highlighting administrative faults has been enough to create change.
For example, in Gujarat, students were charged fees despite the fact the school was sufficiently subsidized by the government. Following an RTI application by a resident the school principal admitted he was not authorized to charge the fees. Importantly, the students stopped paying. CHRI had reported this case. In addition to reporting, our partners promote the right to information through research, workshops and publications. They also developed a simple user's guide that walks people through the process of filing an RTI, and educates them how they can use it. This year, CHRI released a revised version of the guide. Read the full story here.