City-wide surveillance helps police solve 520 cases in a year
---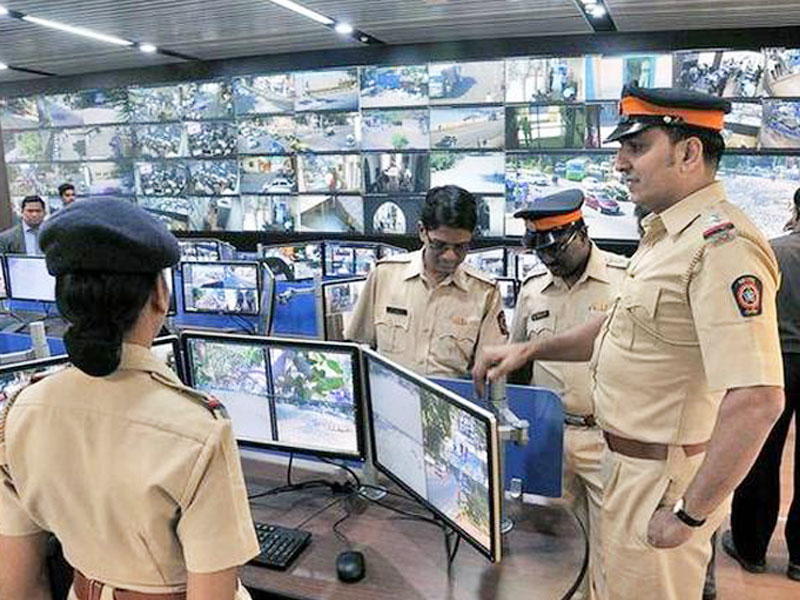 year after it was made fully functional, the city-wide closed circuit television camera (CCTV) surveillance system has helped the police make 700 arrests, according to the first report on the system's performance. The police have used CCTV camera footage in 1,287 cases in Mumbai and solved crimes in 520 of these, government officials have said.
Chief Minister Devendra Fadnavis, who was presented with the latest figures on October 11, has lauded the efficiency of the network. The data collected was from September 2017 to October 2018.
Officials said the figures for the CCTV camera network in Pune, too, were encouraging. In Pune, the footage was used in 714 cases, of which the police have solved 272. "We arrested 216 people with help from the network. The CM appreciated the efficiency of the network, " said a senior official.