CHRI urges Maldives to accept it is on the formal agenda of CMAG
---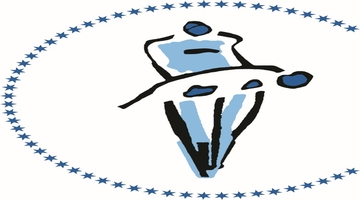 NEW DELHI: The Commonwealth Human Rights Initiative (CHRI) welcomes the continued scrutiny of the deteriorating situation in the Maldives by the Commonwealth Ministerial Action Group (CMAG), which serves as a watchdog group for Commonwealth countries.
However, CHRI must point out that no measurable improvements have taken place on ground in the Maldives since CMAG's February 24th call for reforms in the country. Democracy in the Maldives continues to suffer.
The judiciary remains co-opted, the rule of law fractured and freedom of press and expression severely curtailed.
Since February 24th when the country was placed on the formal agenda of CMAG, a measure that sent out a warning to the Maldives of strong action from the Commonwealth if it did not adhere to the values of the
Commonwealth Charter, the Maldivian government has shown little regard for the six-point reform plan laid out by CMAG.
Instead of initiating a political dialogue with opposition representatives, Vice-President Mohammed Shifaz of the opposition Maldivian Democratic Party was arrested two days before the first All Party talks on 2nd March. Only members of the ruling coalition attended the talks, which were meant to include all political parties.