Activists Criticise Rahul's Defence of Parties Not Complying With RTI
---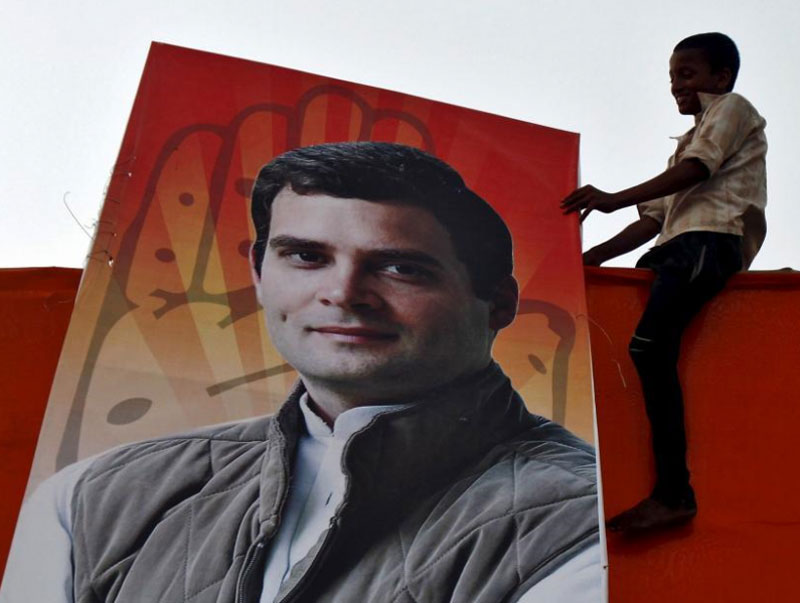 February 28 | The Wire
Venkatesh Nayak of Commonwealth Human Rights Initiative termed Gandhi's statement "half-hearted and ill-informed".
"I think as the president of the party which was in power when the RTI Act was enacted in parliament, his statement, is not only ill-informed in some parts but also indicative of inadequate understanding of the RTI as a fundamental right," he said.
Nayak said the Right to Information was declared as a fundamental right in 1975 and RTI Act was recognised as a law in 2005. "Six national political parties have already been declared as public authorities by the Central Information Commission and that order has not been challenged anywhere till date. But the Congress and the other five national parties – BJP, BSP, NCP, CPI and CPI(M) – have been stubbornly non-compliant."
The rights activist said Gandhi should understand that compliance with a fundamental right by his party, which is a duty-holder, in this matter cannot be contingent on conditionalities.
"If the law says you are covered, as it does right now, irrespective of who else is covered or not, you have to comply with it," he explained.