Access to public information an uphill struggle in Kenya despite law
---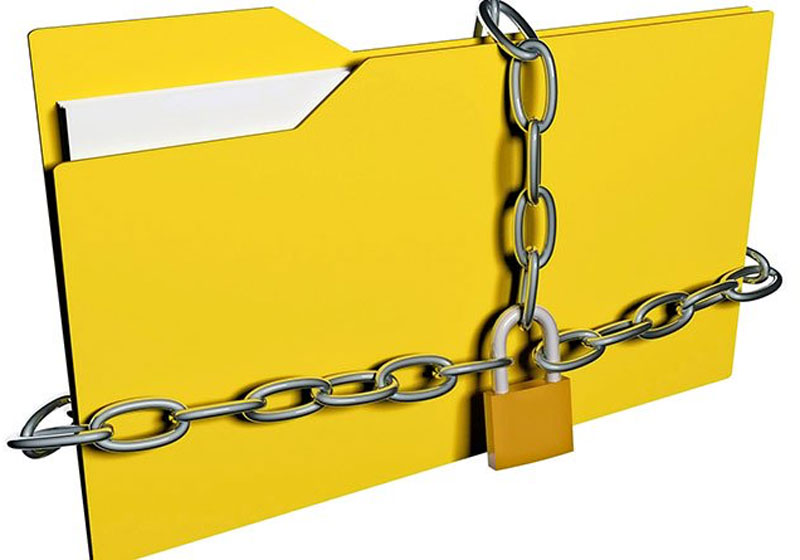 Photo: NMG
According to the Commonwealth Human Rights Initiative (CHRI), a lobby which has been at the forefront of helping Commonwealth countries in coming up with ATI laws as well as overseeing its implementation, indicates that by 2010, more than 85 countries in the world had this law.
While it is referred to as access of information in Kenya, other countries refer to it as Right to Information, Freedom of Information law, Promotion of Access to Information law or Freedom of Information and Mass Media law.
Others call it organic law on the Right of Access to Public Information, Decree on Access to the Administrative Documents of Public Authorities or also Charter on Access to Public and Administrative Documents. In Ghana, it is called the Whistleblower Act of 2006. Read the full story here.