THE STATE OF POLICING IN INDIA, an informal Media Briefing on 30 November in Delhi
---

Commonwealth Human Rights Initiative (CHRI)
Informal Media Briefing
the State of Policing in India
Accessing Information, Reviewing Reforms
30 November 2016, New Delhi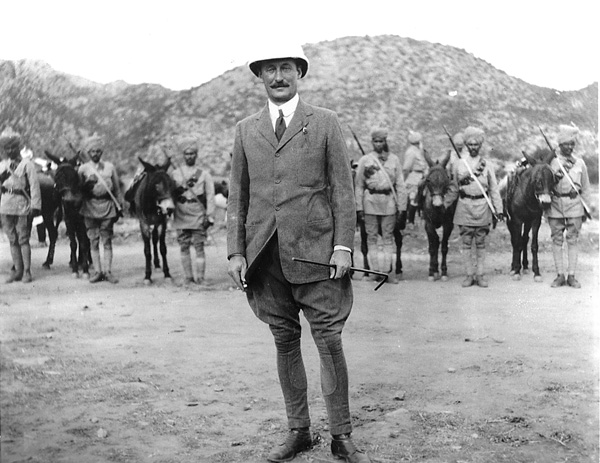 India's laws on policing are steeped in its colonial past. Efforts to modernise these laws have failed. A decade ago, in 2006, the Supreme Court ordered the states and the centre to initiate police reform. Has this come about? No.
Our policing laws continue to languish in the doldrums.
The Police Act of 1861 remains in force at the Centre
Post 2006, 18 states have passed new Police Acts. However, none of them have fully complied with the 2006 directives.
The Commonwealth Human Rights Initiative (CHRI) will discuss THE State of Policing in India at an informal Media Briefing on November 30 in Delhi.