International Logo Design Competition
---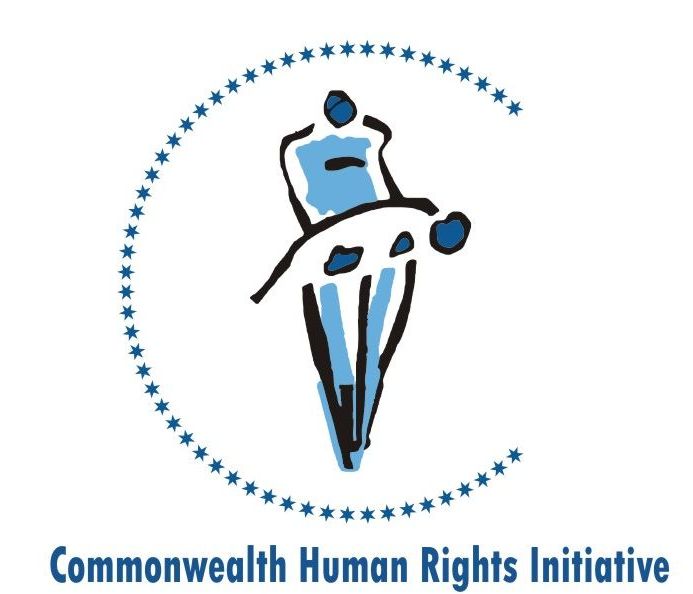 In April 2018, the Commonwealth Human Rights Initiative (CHRI) will be 30. CHRI was born at a time of crisis for the Commonwealth, a time when a boycott of the Commonwealth Games of 1987 forced major organisations such as the Commonwealth Parliamentary Association, the Commonwealth Lawyers Association and the Commonwealth Journalists' Association to come together to launch a group committed to the upholding of human rights. After its initial years in London, CHRI moved to Delhi in 1993 as a civil society organisation (CSO) of the Global South.
Every day we are reminded of the need for CSOs to work more effectively, strategically, thoughtfully and as collaboratively as never before—during a time of narrowing spaces for freedom of expression, assembly and association.
CHRI wishes to announce an international competition for a new logo for CHRI that will reflect the strengths and challenges before the human rights movement worldwide and especially in the Commonwealth.
Because of unavoidable circumstances, the competition organizers wish to inform potential applicants of the extension of the competition deadline to 15th June 2018, and that the winner will be announced and flown to New Delhi to receive the award, signed by international civil rights figures.
Logos are integral to any organisation—they provide visual cues and an identity, allowing for an immediate and reflexive association with the brand. We believe that the CHRI logo, familiar to many over the past decades, needs to be renewed to resonate with youth and assert both rights and challenges in the Commonwealth. It would need to reflect issues of equality in the area of gender rights and safety, good governance, peace and freedom of expression and assembly.
We recommend that applicants check our website: www.humanrightsinitiative.org to understand our work, concerns and commitments.
The last date for submissions is June 15th 2018. An international panel will review the entries, prepare a shortlist (members of the short list will be informed in time) and pick the winner; the winning entry will be announced in New Delhi.