Concluded: One-day consultation with stakeholders on Indian prisoners abroad
---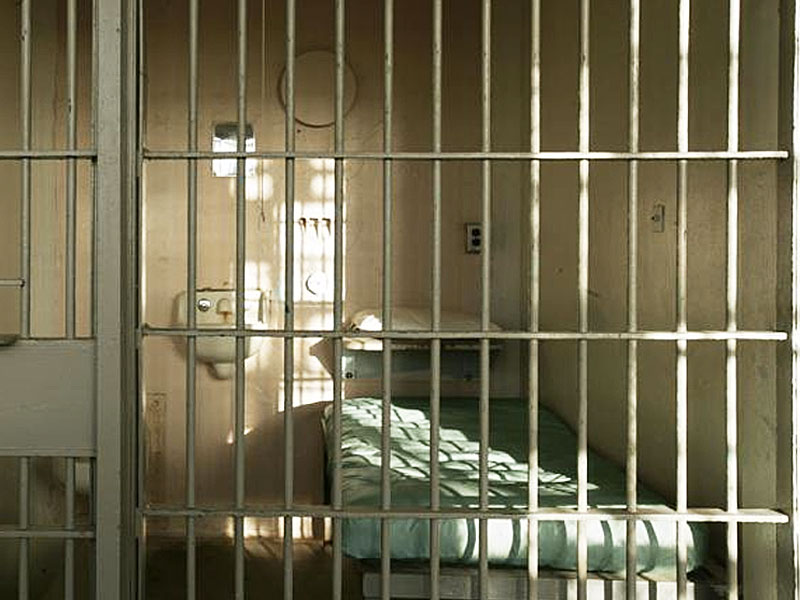 A One Day Consultation was held with stakeholders from different Central and state governments on 19th July 2018 in New Delhi to review the Draft Standard Operating Procedures on the Repatriation of Indian Nationals from Foreign Prisons.
Around 40 stakeholders from the Centre, different states and an union territory participated in the discussions. Their recommendations will be incorporated into the draft for submission and consideration by the central government.
The detailed day long deliberations related to issues such as repatriation as well as sentence adaptation of Indian nationals imprisoned abroad seeking transfers into Indian prisons.