CHRI to co-organise 5th National Convention of the National Campaign for People's Right to Information
---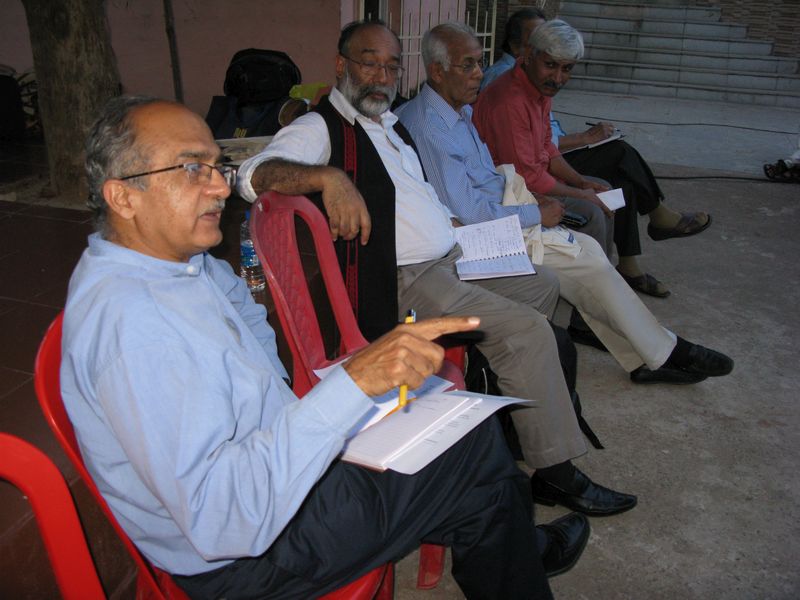 Commonwealth Human Rights Initiative (CHRI) is co-organising the 5th National Convention of the National Campaign for People's Right to Information (NCPRI) from October 14 to 16, 2017 at Utkal Mandap, Sachivalaya Marg, Bhubaneswar, Odisha.
CHRI is facilitating three thematic workshops on 'Using RTI Act in conflict areas', 'RTI and Human Rights' and 'Appointments in Information Commissions'.
Former vice-president Hamid Ansari, social activist Aruna Roy and Justice A.P.Shah, the Chairman of the 20th Law Commission of India, will deliver the key note address on October 14.
Wajahat Habibullah, the first Chief Information Commissioner of India and also Chairperson of CHRI's Executive Committee, Sanjoy Hazarika, CHRI Director, and Venkatesh Nayak, coordinator of the Access to Information Programme will be part of the RTI meet.
Lawyer and activist Prashant Bhushan, social activists Aruna Roy and Nikhil Dey, RTI activist Shailesh Gandhi, CPI leader Annie Raja, and journalists Siddharth Vardharajan, Paranjoy Guha Thakurta and M.K. Venu will be part of the event in which RTI and its impact will be discussed.
CHRI also in partnership with J&K RTI Movement will hold an expo titled 'Jammu and Kashmir: A 100 RTIs and More" in which success stories from the state will be highlighted. The CHRI workshops and the expo are supported by FNF.
At the event, a RTI Mela would be organised in which groups and state campaigns will put up stalls to showcase the use of the RTI Act.