CHRI facilitates regional expert meet on RTI in Dhaka
---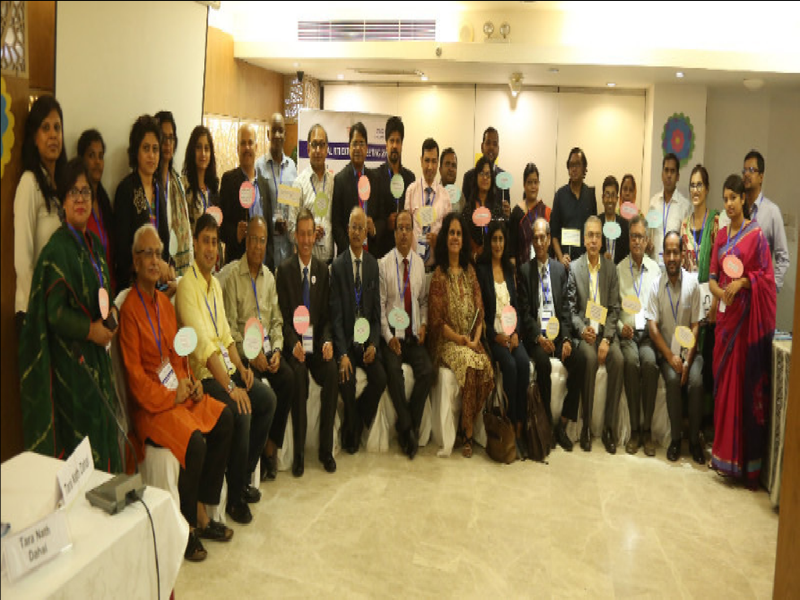 Commonwealth Human Rights Initiative (CHRI) facilitated a Regional Expert Meeting on Right To Information (RTI) in Dhaka on October 26-27, 2017, which was attended by experts from South Asia and Africa.
CHRI's Access to Information Team had designed the workshop with Research Initiatives Bangladesh (RIB), BLAST, Bangladesh and The Social Architects, Sri Lanka.
Members of Information Commissions and representatives of Government, civil society, lawyers and the media from Bangladesh, Sri Lanka, Nepal, Kenya, South Africa, Myanmar and India took part in the event.
CHRI's Venkatesh Nayak and Shikha Chhibbar participated in the RTI meet in which experts called for strengthening processes to ensure the right to information of all persons, and for ensuring the integrity of Information Commissions and recognition of Governments as key stakeholders.
The experts also called for "all Governments in South Asia to demonstrate their commitment to transparency and accountability by taking immediate steps to effectively implement the right to information laws.
Press: Dhakatribune.com | Thedailystar.net |Dhakatribune.com | thedailystar.net | Dhakatribune.com