CHRI and partners hold high profile conference for Commonwealth Parliamentarians in London
---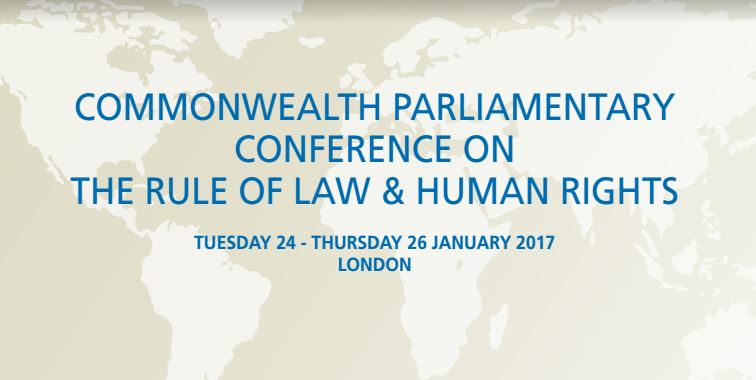 CHRI, in partnership with the Commonwealth Secretariat, the Commonwealth Parliamentary Association, and the Westminster Foundation for Democracy, will hold a high profile conference for Commonwealth Parliamentarians in London from January 24-26.
The aim of the conference is to develop the capacity of human rights and similar committees in order to strengthen the rule of law and human rights within the Commonwealth and beyond.
The event will be opened by the Commonwealth Secretary-General, Patricia Scotland QC, and features an impressive list of speakers including Baroness Joyce Anelay, the United Kingdom's Minister of State for the Commonwealth and Baroness Vivian Stern, a world-wide authority on prison reform and Patron of the Friends of CHRI.