CHRI Access to Justice Team to conduct Round Tables at World Congress of Criminology
---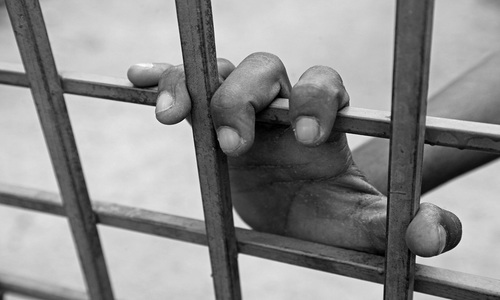 The 18th World Congress of Criminology is being organised by the International Society of Criminology, Jindal Institute of Behavioural Sciences, O. P. Jindal Global University from 15th to 19th December, 2016.
The Commonwealth Human Rights Initiative's (CHRI) Access to Justice Team will be conducting two round-tables at the congress, one on Prison Oversight and Prisoner's Right to Legal Representation and another on Access to Legal Representation for Persons in Custody on 17th December 2016.
CHRI will use their research based on Right to Information responses, surveys and experience of conducting legal aid clinics inside jails and training non-official prison visitors, lawyers, police officers and convict paralegals.
The first roundtable will evaluate the status of the three important mechanisms that can improve the conditions of prisons and prisoners in the country-Under Trial Review Committees, Prison Visiting System and Legal aid delivery.
The second roundtable will review the existing framework of access to legal representation for persons in custody.