Commonwealth Human Rights Initiative London Office Welcomes its new Chair of the Board: James Robbins
---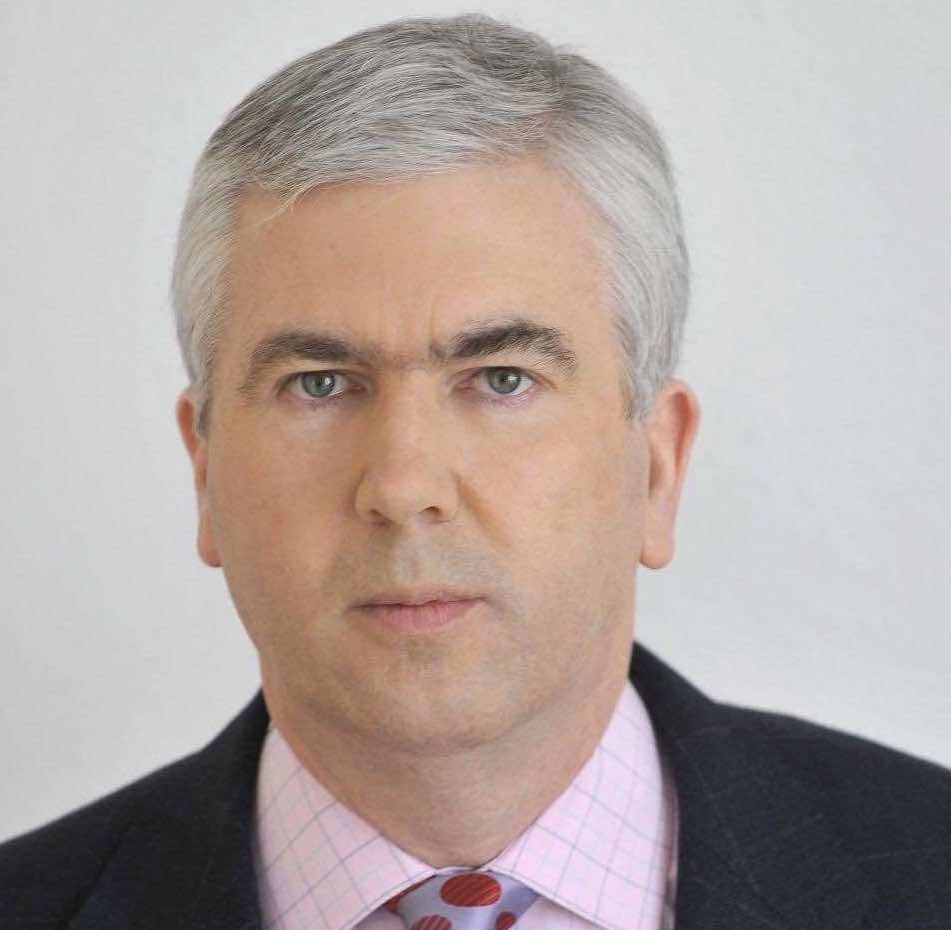 5 January, 2021: London, UK – Foreign correspondent and human rights activist James Robbins will lead the Board of the Commonwealth Human Rights Initiative (CHRI) London office. Robbins takes on the role of Chair at critical time for human rights which are impacted by global issues such as the climate crisis, the COVID-19 pandemic, and record-breaking displacement of persons.
Mr. Robbins worked as a BBC foreign correspondent from the late 1970s before retiring last year. He dedicated many years to reporting on significant international issues, spending four years in Northern Ireland documenting the sectarian and political violence of "The Troubles", and six years in South Africa at the height of the struggle against apartheid from the late 1980s. In the 1990s, he became a Europe Correspondent and headed up the Bureau soon after the fall of the Berlin Wall. Back in London as Diplomatic Correspondent in 2001, James led the BBC's coverage of 911.
Mr. Robbins has had a dynamic career as a journalist, reporting from Iraq, Afghanistan, Libya, and many major international meetings including the Commonwealth Heads of Government Meetings, the G8, the G7, the G20, and various United Nations summits. CHRI UK looks forward to the new perspectives and contributions he will bring to the organisation.
"I am delighted and honoured to be joining CHRI. During more than forty years as a BBC journalist I reported on human rights violations and abuses around the world. Now I want to help build and strengthen the vital work of CHRI in researching and calling out abuses and demanding an end to them across the Commonwealth."
CHRI is an independent international NGO that works for the practical realisation of human rights throughout the Commonwealth. CHRI's London office leads a global programme urging Commonwealth States to adhere to their commitments to achieve UN Sustainable Development Goal (SDG) Target 8.7 - to eradicate contemporary forms of slavery and human trafficking. CHRI does this through awareness raising, research, advocacy, knowledge sharing, and capacity building. In 2019, CHRI UK launched the Commonwealth 8.7 Network, an international network with over 60 local civil society organisations who share a common vision to eradicate contemporary forms of slavery and human trafficking.
For more information contact:
Commonwealth Human Rights Initiative (UK)
london@humanrightsinitiative.org