Negotiations for return of J&K Hydel Projects: CIC rejects request for transparency treating NHPC as both
---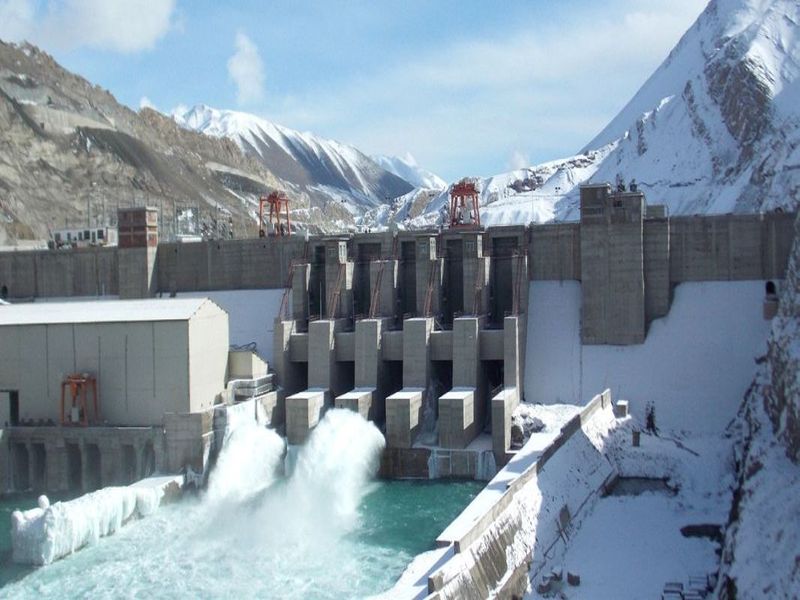 Image courtesy: http://kashmirreader.com/
By Venkatesh Nayak
Earlier this month, the Central Information Commission (CIC) refused to direct NHPC Ltd to open up details of negotiations regarding the return of hydel projects it operates in Jammu and Kashmir. The CIC treated NHPC- the Respondent in my second appeal matter, as a 'third party' as well and held that information about the negotiations would fall under the category of "commercial confidence" under Section 8(1)(d) of The Right to Information Act, 2005 (RTI Act).
Ordinarily, while disseminating information about my RTI interventions, I only circulate the CIC's order along with the relevant RTI documents without commenting on the decision, out of respect to the wisdom of the CIC. However, in the latest case, the CIC's interpretation of Section 8(1)(d) of the RTI Act requires detailed comment.
Further, the NHPC's efforts to maintain secrecy about the negotiations contradict the repeated assertions of the Union Ministry of Power, since March 2015 that the Central Government had rejected the 2012 recommendation of the Three Interlocutors on Jammu & Kashmir (J&K), to "transfer Central sector power generating projects to the State". The NHPC has asserted before the CIC that the negotiations are still going on, in support of their claim to Section 8(1)(d) of the RTI Act. So who is speaking the truth, the citizenry has no clue.
Readers will remember that the erstwhile Interlocutors were appointed by the UPA Government in 2010 to "identify the political contours of a solution and the roadmap towards it". Two years later, they submitted a detailed report along with multiple recommendations for political, socio-economic and cultural confidence building measures. Recently, the NDA Government has appointed a former Intelligence Officer as the Interlocutor in J&K. Read Full Article
The CHRI trail of enquiry: 1st Attachment | 2nd Attachment | 3rd Attachment | 4th Attachment
Tag: Earlier Blog
Press: Daily Excelsior | Daily Excelsior | Counterview.net | Rising Kashmir | PTINews | The Wire | Outlook | India Today | Zee Business News | The Hindu | Business Standard | Business World | Kashmir Reader | Times of India | Rising Kashmir | Kashmir Monitor | Kashmir Times | Greater Kashmir