Lok Sabha Q&A based on CIC directive to CBDT regarding compliance with its orders based on CHRI's advocacy
---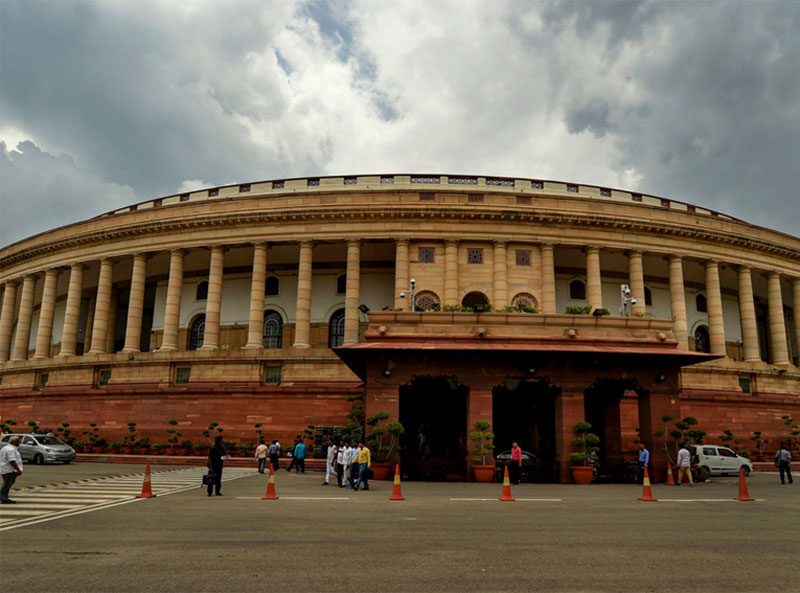 Image courtesy: Reuters
Feb 16, 2019
By: Venkatesh Nayak
I am happy to report that once again one piece of work that we did at CHRI has resulted in a Q&A tabled in Parliament. You may remember an email alert that I had circulated in June 2016 about a communication that the Central Information Commission sent to the Central Board of Direct Taxes based on a submission that we made about non-compliance with its orders. The matter related to proactive information disclosure of details of organisations and other entities that obtain tax exempt status. For details please click here. Scanned copies of the correspondence are in the 1st attachment.
On 4th January, 2019, Shri R K Jena (BJD- Balasore Orissa) raised a question in the Lok Sabha about this intervention. The Union Minister of State for Finance gave a reply which was half-hearted as has been the experience with our interventions that resulted in the matters being raised in Parliament. The text of the Q&A is in the 2nd attachment.
GoI has admitted that CBDT had issued instructions based on CIC's directives to the CBDT to comply with its orders. The Minister replied that information about organisations exempted from payment of Income Tax is being uploaded on the official website of the IT Dept. However, the Minister failed to give a reply to the question about the exact number of tax exempt organisations across the country.
Thankfully, this time GoI did not contact CHRI to ask for details about this intervention as has been the practice in the past when Q&As based on our work were raised by other MPs. This is the fourth time that Q&As based on our work have been raised in Parliament.
CHRI trail of enquiry: 1st attachment | 2nd attachment