Democracy in the Maldives Still in Decline: CHRI tells Commonwealth Ministers
---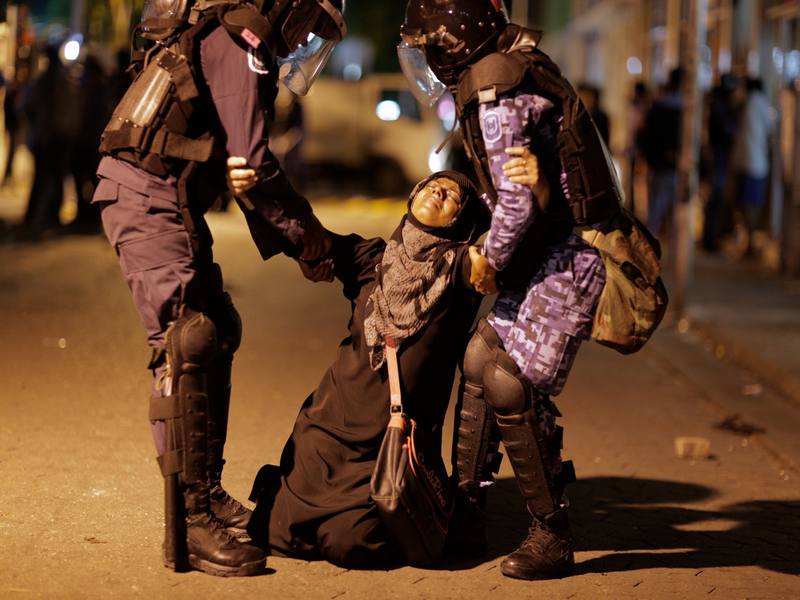 20 April, 2016
Today the Commonwealth Ministerial Action Group (CMAG), a watchdog committee of the Commonwealth, will meet in London to decide if the Maldives has followed the group's recommendations to stop the country's slide to authoritarianism.
The Commonwealth Human Rights Initiative (CHRI) has welcomed both the wording and spirit of the Concluding Statement of CMAG's Extraordinary Meeting held on 24th February 2016, during which the ministers exhorted the Maldivian government to adhere to democratic values as laid down in the Commonwealth Charter.
However, monitoring has shown that human rights, democracy and the rule of law remain under grave threat in the Maldives. The situation has further deteriorated in recent weeks with continued attacks on the political opposition, a rollback of constitutional rights, additional restrictions on press freedom, and arbitrary and excessive judicial action.