CHRI to present findings and recommendations on legal aid to Parliamentary Committee
---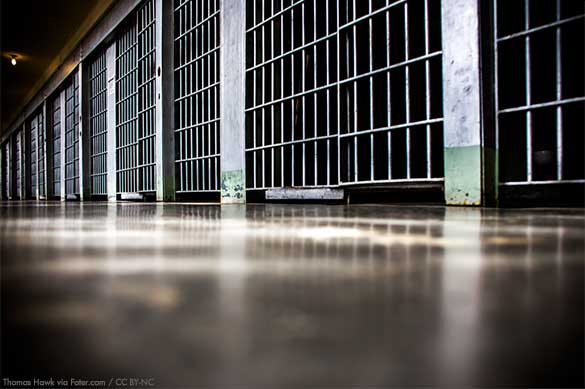 8 March, 2016
The Commonwealth Human Rights Initiative has been invited to present its study on legal aid delivery mechanisms for prisoners to a Parliamentary Committee today, 8 March 2016.
The findings of a study conducted by the Prison Reform team at CHRI were the basis of a 28 January, 2016 submission to the Parliamentary Standing Committee on Personnel, Public Grievances, Law, and Justice.
The committee has invited CHRI to submit its findings in full this afternoon.
In India, prisoners form less than 3% of those who benefit from legal aid schemes. According to the Supreme Court's latest annual report, of the 1.77 crore beneficiaries of various schemes of the legal services authority, only 4.68 lakh prisoners have been provided with legal aid since the 1987 Legal Services Authorities Act was enacted. Moreover almost a quarter of these 4.68 lakh prisoners are from Delhi. It is well known that most of the country's prison population comprises of undertrial prisoners. It is also common knowledge that they are from the lower economic strata. They have little or no awareness of rights or of legal process. They do not know that they are entitled to effective representation.
Given the number and profile of the prison population in the country, the amount of prisoners with adequate legal representation remains extremely low.
CHRI's true account of the harrowing but typical experience of an undertrial prisoner desperately seeking legal representation can be found here.
For more, contact Raja@humanrightsinitiative.org