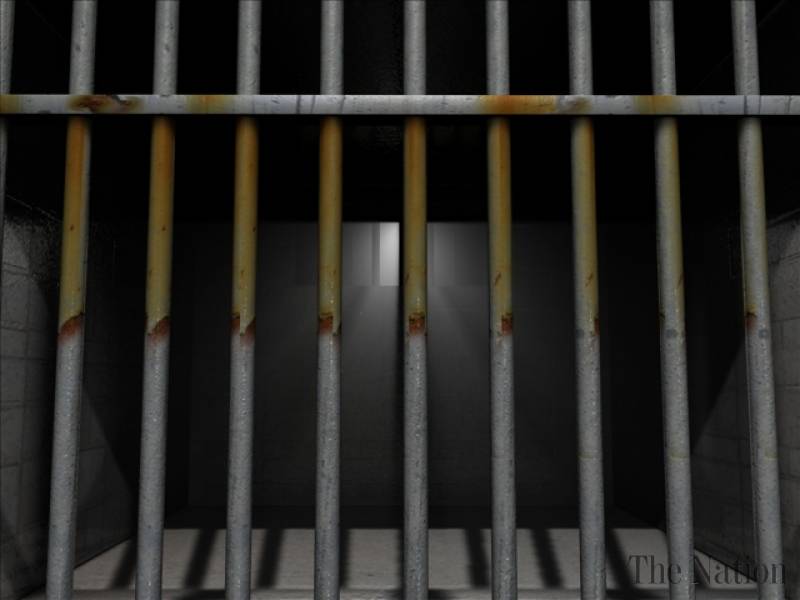 Aug 09, 2017
By Madhurima Dhanuka
I've worked for 10 years in the prison reform sector, I visited a prison almost once every week, interacted with scores of prisoners, met their families, and listened to their painful stories. My heart melted when I listened to a few, with others, however, I couldn't empathize at all, but felt a sense of disgust. But one thing I realized -- for most people, a prison represents a place of punishment.
Contrary to this popular understanding, prisons are supposed to be places where an offender goes as punishment and not for punishment. Being in prison doesn't mean you need to be squashed with 20 others in a small dingy room; or eat rotten food; that you can get a bed to sleep on only if you are ill; that you have to urinate before a crowd of 20; that you are subjected to physical and sexual abuse; and that you get only a glimpse of your family during brief visits through rusty, wire mesh.
The only fundamental right of a person which can be compromised by imprisonment is the curtailment of the offender's liberty.
There may be any number of problems in prisons, but they all start and end with one issue – overcrowding. Indian prisons are overcrowded by 14% on an average while some are overcrowded upto a staggering 1150% like the Satyamangalam sub jail in Erode district, Tamil Nadu.
This was underlined in the response of Mr. Hansraj Ahir, Minister of State in the Ministry of Home Affairs, to a question in the Lok Sabha (8 August 2017). Ten percent of our prisons have an occupancy rate of over 200%, majority of which being those located in far off villages or tehsils.
This happens because the resources meant for building new prisons or improving the existing ones are being spent to accommodate 67% under trials, many of whom should not be there in the first place. This resource mis-utilisation leads to ignorance of prison conditions. Without functional oversight mechanisms, conditions deteriorate rapidly.
CHRI has been working on Access to Justice issues with a specific focus on prison reforms for more than 20 years. Our recent study 'Looking into the Haze' highlights the huge implementation gap in prison oversight in the country.
With only 1% compliance across the country, and despite a significant increase in resources and an overall five-fold hike in budgets over the last 15 years, the already old and overcrowded systems are on a slide.
It is time that the states put in a concerted effort to comply with the directives of the Supreme Court and the advisories of the Ministry of Home Affairs to revive prison oversight mechanism.
To find out more about the Board of Visitors and how to monitor prisons you can click here