In historic move, Ghanian Parliament passes the Right to Information bill
---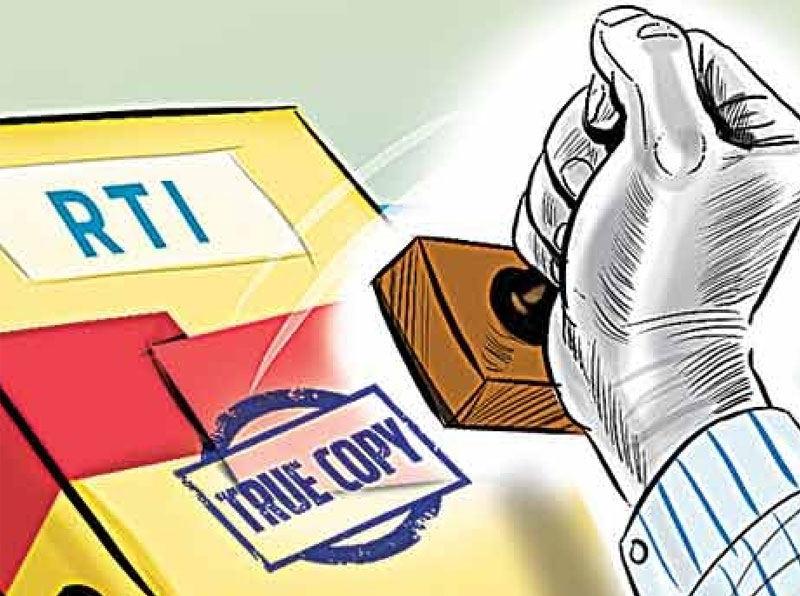 The Ghanian Parliament has passed the Right to Information bill after 17 years of advocacy and efforts by RTI activists in the country and Commonwealth. We would like to congratulate Ghana as well as our team members in Accra for their persistent work in the long fight for citizen's rights, transparency and good governance.
Our Access to Information coordinator Venkatesh Nayak noted that this news made "Ghana the 32nd member of the Commonwealth to have a national law on Freedom of Information/Right to Information/Access to Information. Two jurisdictions in free association with CW Member states also have such laws. Now a majority of the CW Members States (53) have such laws on their statute books."
The Coalition on the Right to Information (RTI) Ghana, the Media Coalition on RTI and OccupyGhana (all together as the "Coalition") came together and in a press statement said that after the passage of the Bill, they now expected President Akufo-Addo to swintly assent to it as promised in his last address to Parliament on the State of the Nation. The Coalition also expressed hope that the "government would put in place all the needed processes to ensure that the new law commences operation at the start of the next financial year, which is January 2020".
"Although we are disappointed that the House did not consider a few final amendments we proposed which goes to the heart of the Bill, especially the 'timeframe for putting in place the necessary structure for effective implementation', we call on all and sundry to support the smooth implementation of the law. We hope that some of these concerns will be addressed in the Regulations which will come later to operationalize the law," the Coalition, of which CHRI is the Secretariat.
***
For further information, please contact the Coalition's Secretariat (Commonwealth Human Rights Initiative, Africa Office) at chriafrica@humanrightsinitiative.org.